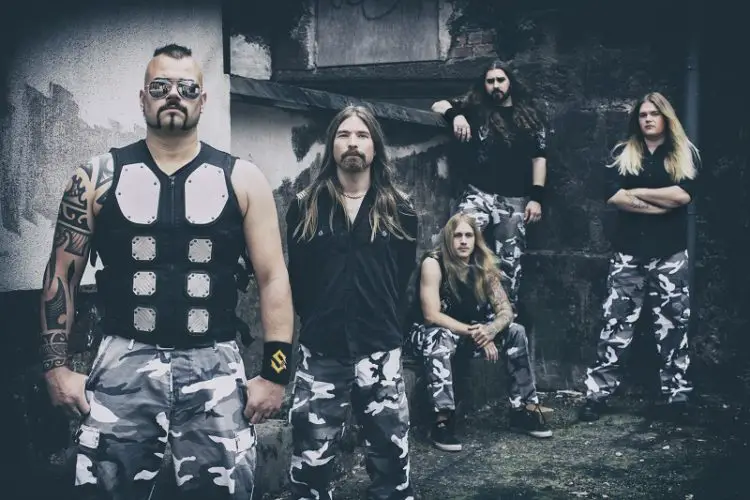 Swedish heavy metal heroes SABATON are set to release their new album The Great War on July 19th, 2019. Today the band reveals their second single, called "The Red Baron". Watch the lyric video below.
"To not include the story of Manfred von Richthofen, AKA "The Red Baron" on a concept album of The Great War felt really strange. And since we are aiming higher than before in every way, we are proud to present this single from our upcoming album today", commented Pär Sundstöm.
The band has started the recordings exactly 100 years after the end of the First World War (11/11/1918) and took 3 months of intensive work to complete the album together with their long-term producer and partner Jonas Kjellgren at Black Lounge Studios. Furthermore, the album has been mastered by Maor Appelbaum and the artwork was once again created by Peter Sallai.
Side by side with the album, the Swedes have worked hard to make their 20th anniversary a very exciting year, and also started the SABATON History Channel – a unique collaboration between the band themselves and multimedia historians Indy Neidell and Timeghost, capturing the power of social media to tell stories about the wars, battles and heroes behind SABATON's songs.