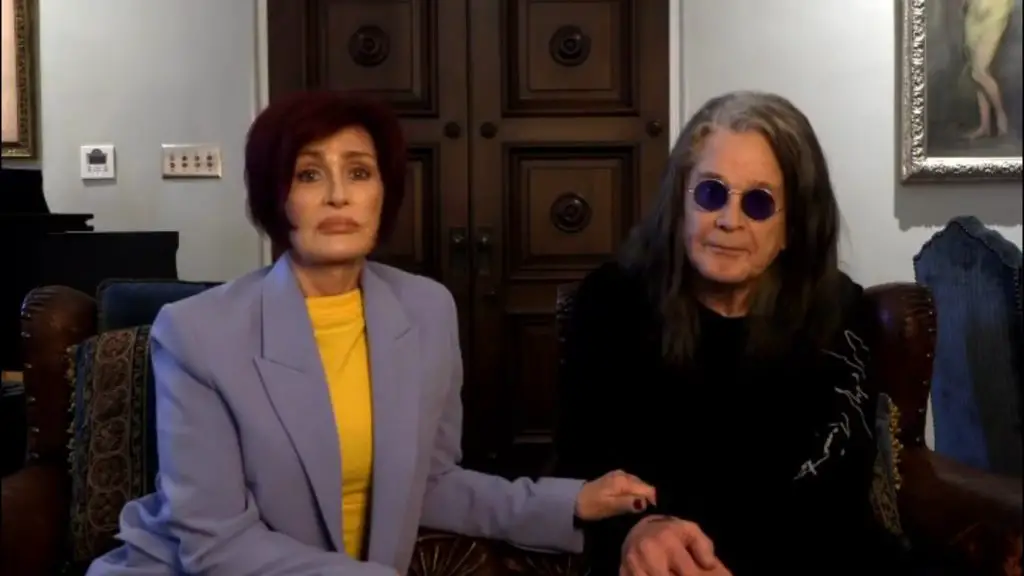 Sharon Osbourne has opened up about husband Ozzy's Parkinson's disease diagnosis during a candid conversation with broadcaster Jeremy Paxman.
Ozzy was first diagnosed with the neurological disorder back in 2003, but the legendary singer didn't disclose that he was stricken with the disease until a January 2020 appearance on "Good Morning America". According to Sharon, one of the biggest challenges for her and Ozzy has been adjusting to such a major change in his life.
"I just think of my husband, who was very energetic, loved to go out for walks, did a two-hour show on stage every night, running around like a crazy man. Suddenly, your life just stops — life as you knew it," Sharon said.
 "When I look at my husband, my heart breaks for him," she added. "I'm sad for myself to see him that way, but what he goes through is worse. When I look at him and he doesn't know, I'm, like, crying.'
When asked about the positives about the disease, Sharon replied: "The positive thing is we spend much more time together as a family and I love my husband more than I do three years ago."
Thankfully though, she revealed that he has found an effective treatment: cannabidiol, more commonly known as CBD, because he experiences unsettling dreams as a result of Parkinson's.
"[Ozzy] was always on something, he always loved to dabble with the old drugs. But now he takes this stuff at night. What's this stuff that everybody smokes? Marij*ana. It is something from that — cannabidiol."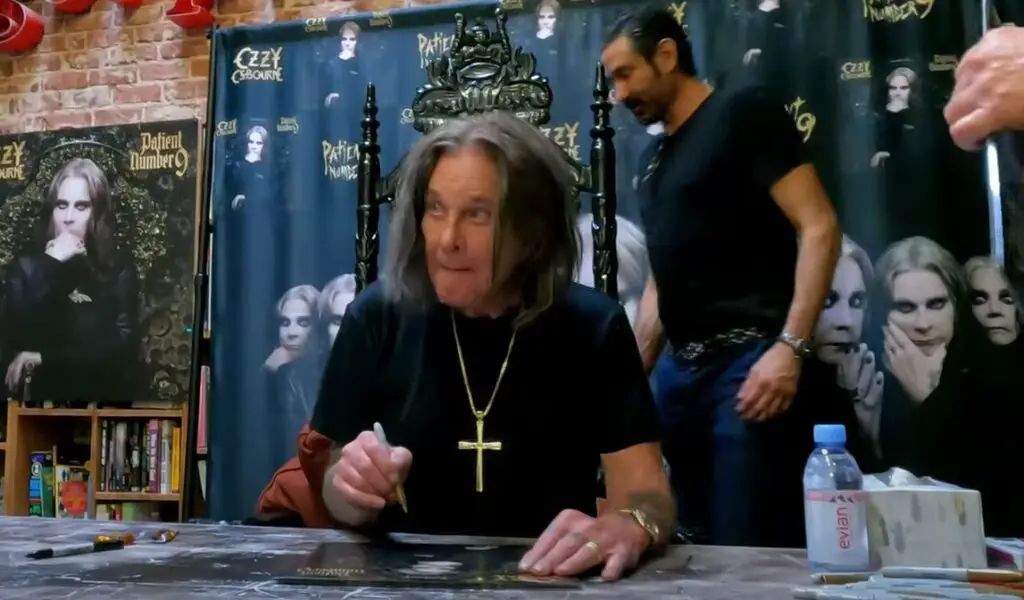 Although Ozzy is still recovering from his recent health issues, his new album, Patient Number 9, is the first step to getting him back on stage.
"I'm somewhat better, but it's gonna take a while for me to get my balance back," Ozzy said during a recent interview with Apple Music's Zane Lowe. "I can only do the best I can."
"It's slow," Ozzy elaborates on his recovery. "But I will get back on stage if it f**king kills me."