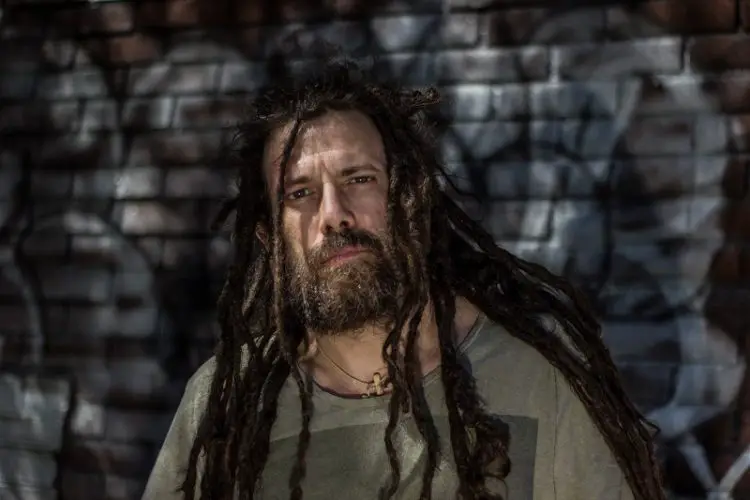 Former CANNIBAL CORPSE and current SIX FEET UNDER frontman Chris Barnes has slammed THY ART IS MURDER by calling them "hacks" for using the title of "Human Target" for their new album and single.
Barnes obviously have a problem with the title choice since he released a song with a same name on SFU's debut album Haunted back in 1995.
THY ART IS MURDER's Human Target is due for release on July 26 via Nuclear Blast, and is the follow-up to 2017's Dear Desolation, which saw vocalist CJ McMahon return to the band. The new album will also be the first to feature new drummer Jesse Beahler, replacing founding member Lee Stanton.