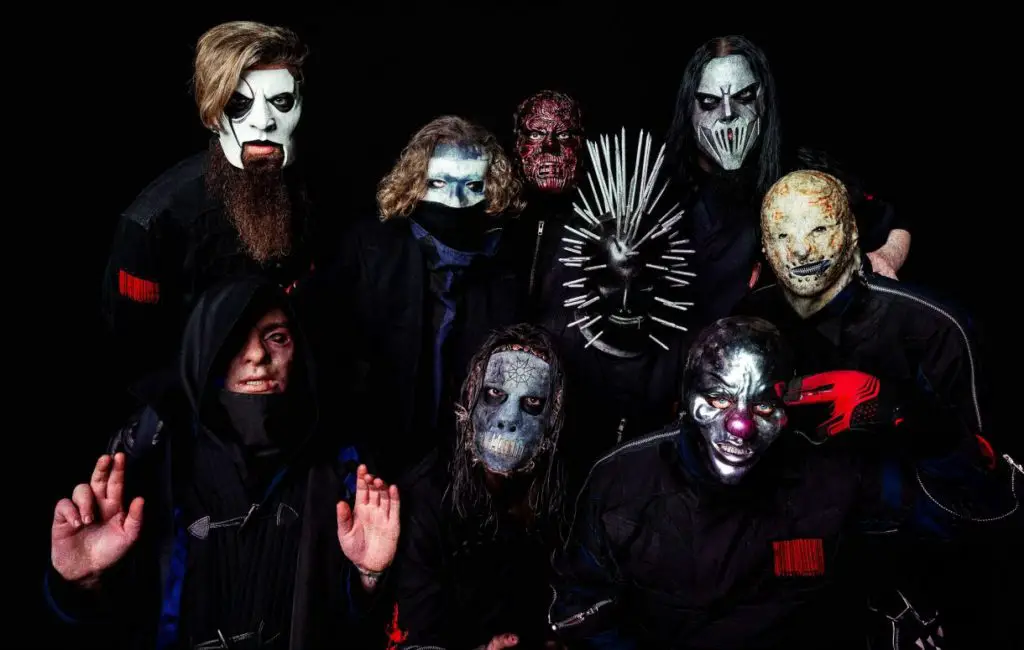 The 2020 NME Awards were took place yesterday, February 12th, at a ceremony held at the O2 Academy Brixton in London, England.
Among nominees were SLIPKNOT's We Are Not Your Kind for the 'Best Album In The World' category, which ultimately lost to Lana Del Rey's Norman F*cking Rockwell.
Although they didn't win 'Best Album In The World,' Iowa metallers took home the award for 'Best Band In The World.' They beat out fellow nominees BRING ME THE HORIZON, TAME IMPALA, BROCKHAMPTON, THE 1975 and more.
SLIPKNOT frontman Corey Taylor sent in an acceptance speech for the award, which read: "We appreciate it, Best Band In The World. Way to catch up, we knew that 20 years ago! Thank you for finally recognizing it: this is everything that you ever wanted. So really this is more for you than anything else. Thanks to our fans for always sticking by us."
SLIPKNOT released their sixth studio album, We Are Not Your Kind, on August 9 via Roadrunner Records. Album was once again recorded at a Los Angeles studio with producer Greg Fidelman, who engineered and mixed SLIPKNOT's 2004 album Vol. 3: (The Subliminal Verses) and helmed 2014's .5: The Gray Chapter.