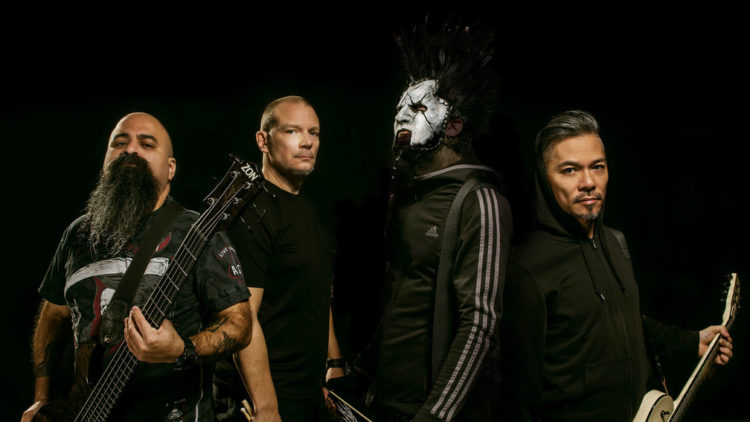 STATIC-X has released the official music video for "All These Years," as the second single off its upcoming album, Project Regeneration Vol. 1.
The song features lead vocals by late STATIC-X frontman Wayne Static.
Drummer Ken Jay commented: "It's very challenging to represent someone in a music video who is no longer alive, but that was something that we really wanted to do and I think it came out great. These are some of Wayne's last works, so we really wanted to make this video all about him and to continue to celebrate his life and legacy. What better way to do that than through a fun, fictional story about how Wayne was inspired to become the legend that who he became through STATIC-X."
STATIC-X will release highly anticipated 7th studio album, Project Regeneration on all streaming platforms and physical CD on July 10 and vinyl on August 14.