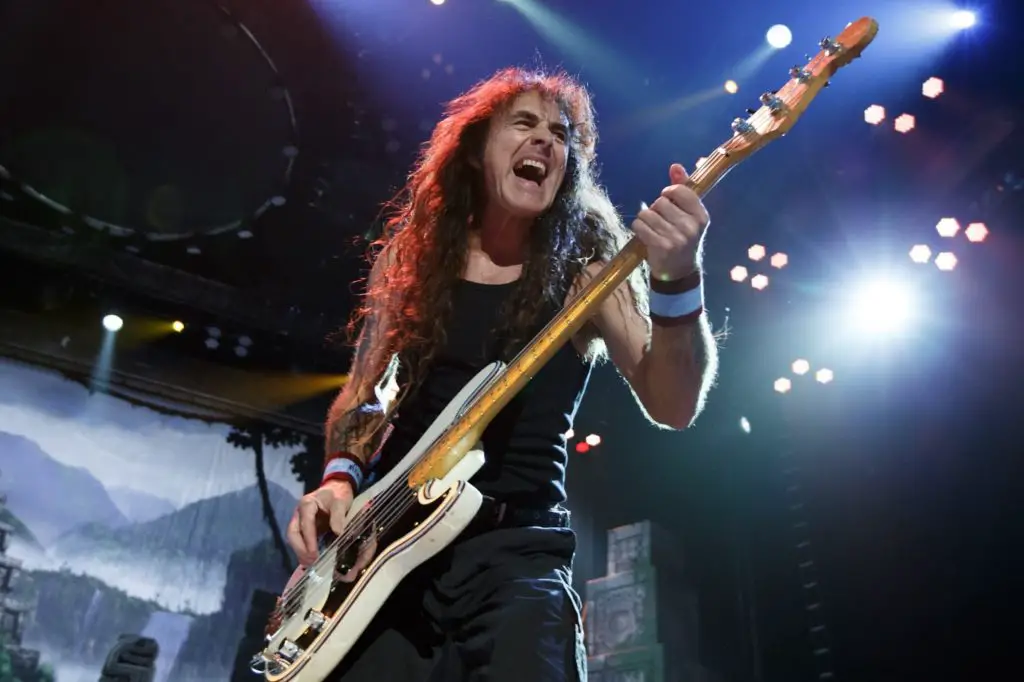 Steve Harris is considered an iconic figure in the heavy metal genre due to his roles as the founder, leader, and bassist of IRON MAIDEN.
Despite his success in music, Harris revealed in a recent interview with Classic Rock that he could have pursued a different career.
During the interview, Harris discussed his relationship with Rod Smallwood, the longtime manager of IRON MAIDEN. When asked if he ever considered how his life would be different without Smallwood, Harris reflected on how he first met his business partner.
"It's weird that you ask that, because only yesterday I was up by Chancery Lane [in London], which is where I went for two interviews as an architect," Harris said. "I got offered them both but took the one in Bloomsbury Square, which is where I met Rod. Had I chosen the other one our paths would probably never have crossed. It made me think just how different things could have turned out. 
Asked what's the dynamic between him and Smallwood, Harris said: [Does an amazingly accurate impression] He's a bloody Northerner. And I'm a poncey Southerner, according to him. That's about it, really.
As for who is the voice of reason in the band, IRON MAIDEN bassist said: Both of us would like to believe we are the voice of reason. Actually, we don't bump heads too often. But if we both think we're right about something then we'll fight. Not to the death… but not far off it.