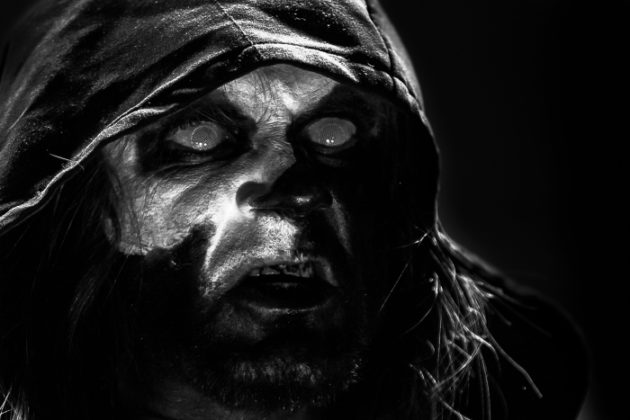 At least one of dates of TAAKE's North American tour, which will kick off next month, has been cancelled. The gig had been slated to take place at Le Poisson Rouge in New York City, but previous accusations of Nazism and hate mongering leveled at TAAKE apparently prompted the venue to scrap the show.
Venue said in a tweet: "Please note that the Taake show scheduled for March 24th has been cancelled. We are providing full refunds to all ticket holders. Please email [email protected] with any questions you may have."
New York City Antifa is one of the organizations that pressured the venue to cancel the show: "TAAKE is playing Le Poisson Rouge @lprnyc on March 24th in NYC. Please let the space know how you feel about such matters: [email protected], [email protected], [email protected], (212) 505-3474″
Other venues are also being target, so there might be more cancellations.