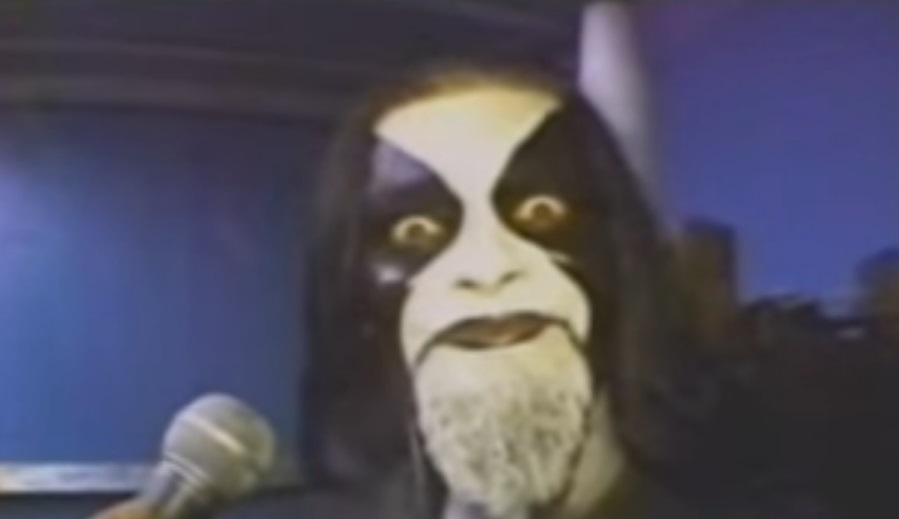 Folks at The Pit magazine have compiled a list of the 10 best corpsepaint designs in metal.
The source noted: "The evolution of corpsepaint is both bizarre and fascinating. What started as a way to turn heads by KISS and Alice Cooper soon became a deadly serious display of satanic allegiance for fans of music that sounded like Dracula being killed with a chainsaw. Even stranger is that it quickly became one of extreme metal's most recognized, examined, and loved traditions, fetishized by outsiders in a desperate attempt to connect with a musical subculture that feels genuine in its devotion."
The list can be seen below, and for full commentary on each design, visit original source.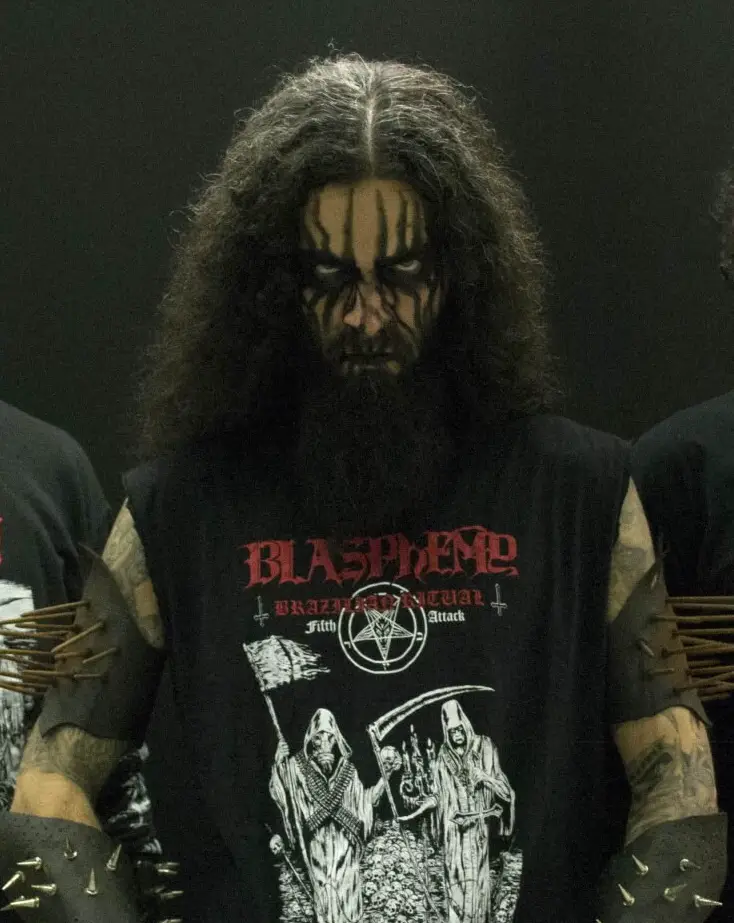 10. Diego Do'Urden (MYSTIFIER)
9. Maria Franz (HEILUNG)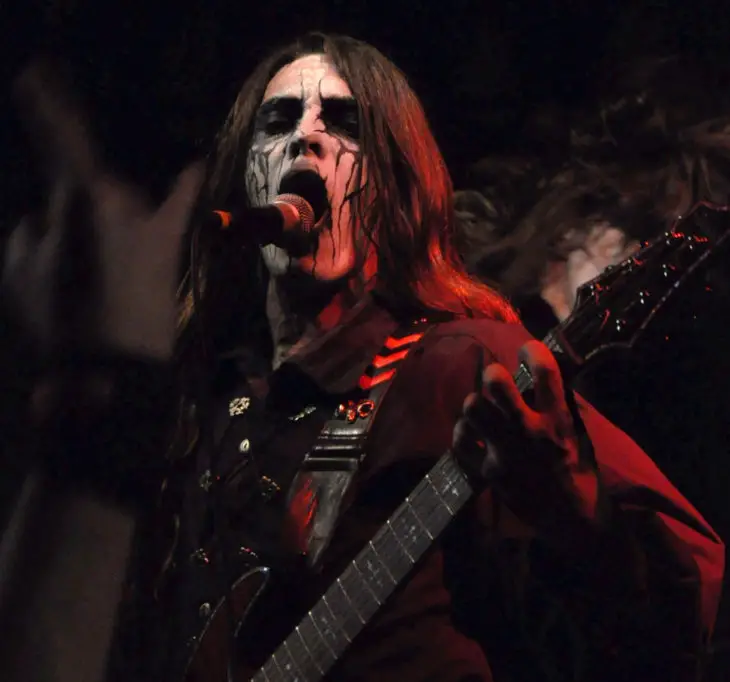 8. Seregor (CARACH ANGREN)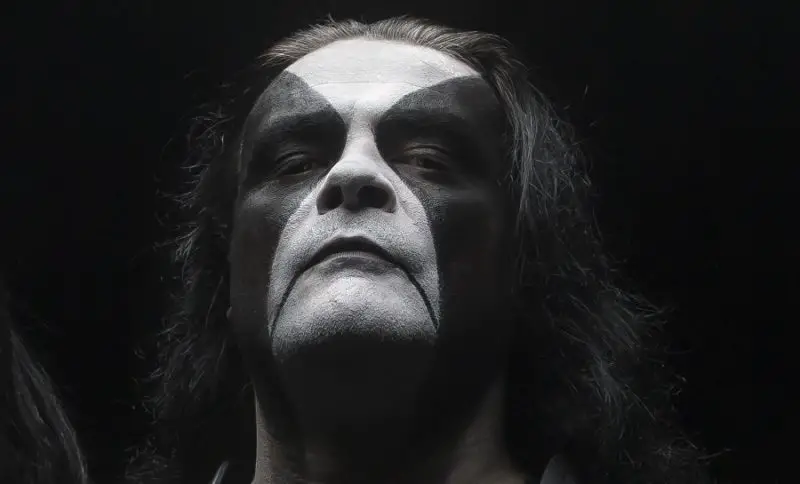 7. Abbath (ex-IMMORTAL, ABBATH)
6. King ov Hell (ex-ABBATH, ex-GORGOROTH)
5. Ravn (1349)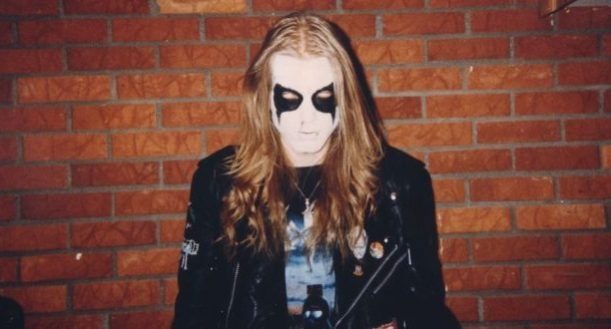 4. Dead (MAYHEM)
3. Nattefrost (CARPATHIAN FOREST)
2. Frost (SATYRICON, 1349)
1. King Diamond (KING DIAMOND, MERCYFUL FATE)