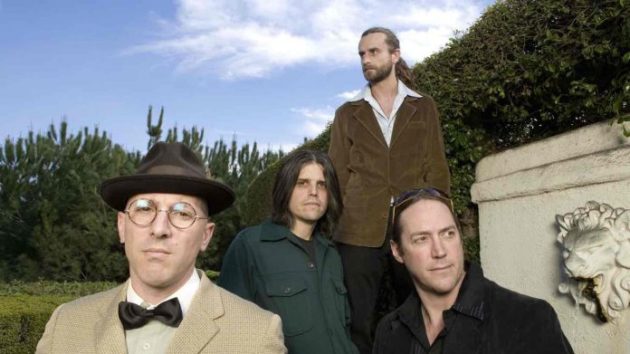 Classic Rock Magazine have presented a rundown of what they see as 10 finest tracks in the Tool catalog.
Author Dom Lawson noted in the intro:
"Tool may be awkward, reclusive bastards who haven't made an album in over a decade, but Tool have already made some of the greatest albums of all time, so their tardiness ought to be forgiven.

"At this year's Metal Hammer Golden Gods, Maynard told us to expect new music in 2019. So, as we wait patiently the band's fifth studio album, here are the 10 best songs from Tool's utterly unique and mysterious story so far…"
You can check out the list below, consult the source for full commentary.
10. Hooker With a Penis (Ænima, 1996)
9. Rosetta Stoned (10,000 Days, 2006)
8. Prison Sex (Undertow, 1993)
7. Forty-Six & 2 (Ænima, 1996)
6. Ticks & Leeches (Lateralus, 2001)
5. Vicarious (10,000 Days, 2006)
4. The Grudge (Lateralus, 2001)
3. Schism (Lateralus, 2001)
2. Ænema (Ænima, 1996)
1. Third Eye (Ænima, 1996)