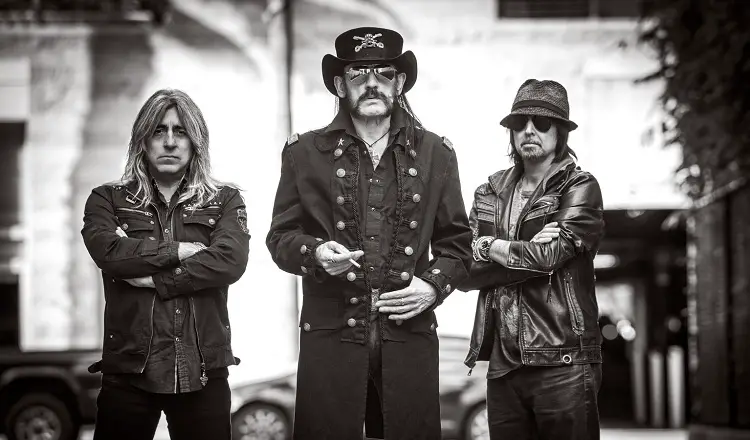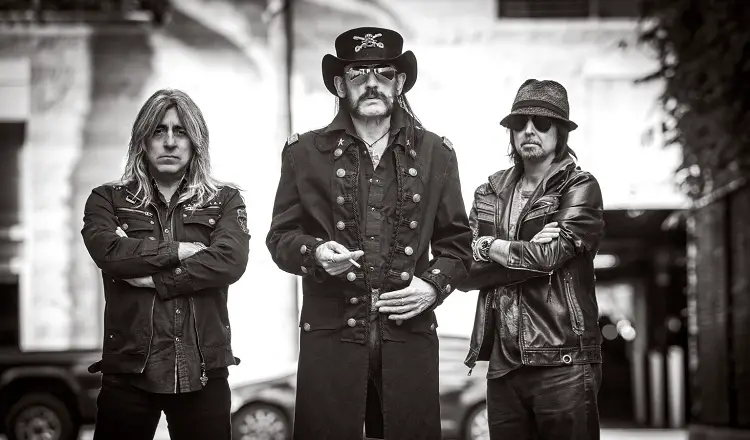 So, one guy who goes by the name Motörphonics have mixed 265 different MOTÖRHEAD songs and uploaded it on his SoundCloud channel which I assume is a tribute to late band's frontman , Ian "Lemmy" Kilmister.
"It's peak MOTÖRHEAD: It's 265 tracks played at the same time. It's every track from the 22 studio albums, plus the On Parole collection, and the Beer Drinkers and St. Valentine's Day Massacre EPs. It's pointless, and kinda hypnotic," Motörphonics comments.
You can listen to song(s) below.
[soundcloud url="https://api.soundcloud.com/tracks/243589836″ params="auto_play=false&hide_related=false&show_comments=true&show_user=true&show_reposts=false&visual=true" width="100%" height="450″ iframe="true" /]