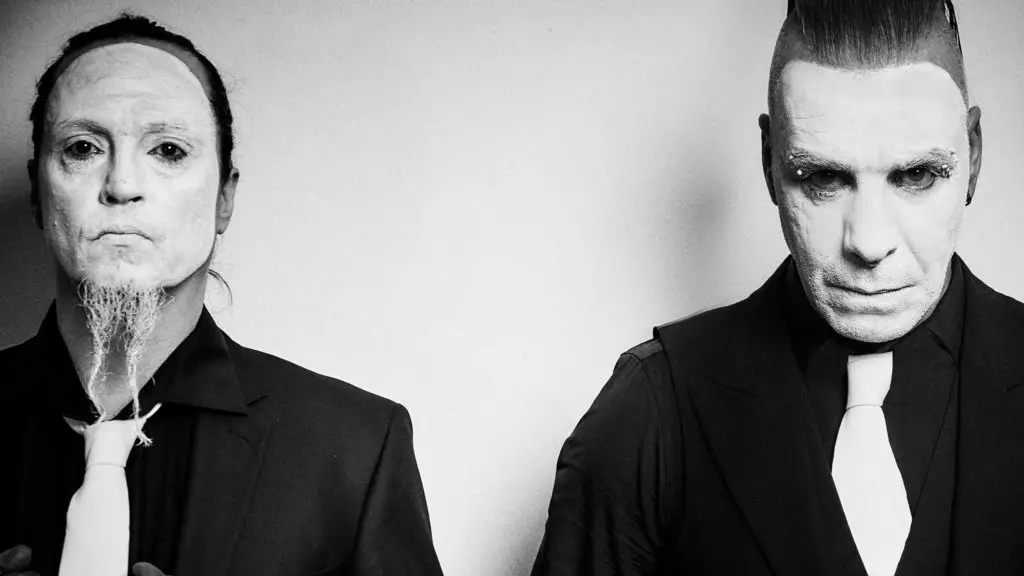 Till Lindemann and Peter Tägtgren end their collaboration on LINDEMANN, it is announced on band's social media today.
As Till Lindemann and Peter Tägtgren confirm today, the two artists have ended their collaboration on the project LINDEMANN.
Both will be pursuing their own plans in the future.
Lindemann and Tägtgren are currently working on a final joint release, a live DVD of their show in Moscow 2020, which will be released in spring 2021.
Till Lindemann will be active under the name LINDEMANN within a new set up in the future.
Earlier today, Tägtgren wrote on Facebook that he is "working on a NEW project that will be out next year and of course new HYPOCRISY as well."