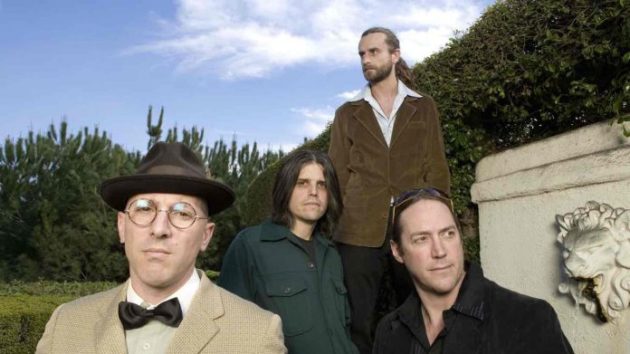 TOOL guitarist Adam Jones streamed new video on his Instagram page, which is speculated to be the footage from the band's new video, but it also appears that it could be MELVINS video. You can check it out below.
Also, there were speculations that Maynard James Keenan could be releasing three new studio albums this year, with A PERFECT CIRCLE, TOOL, and PUSCIFER which he shut down in one of his latest tweets.
A fan tweeted Keenan, "@shannongunz I hope like hell @mjkeenan releases @aperfectcircle @puscifer and @Tool this year!!! How fucking more amazing can this man be!!!!"
Keenan replied, "Not even realistic or logical." Does that mean Tool or Puscifer, or possibly both, will be put off until 2019? We'll have to wait and see!