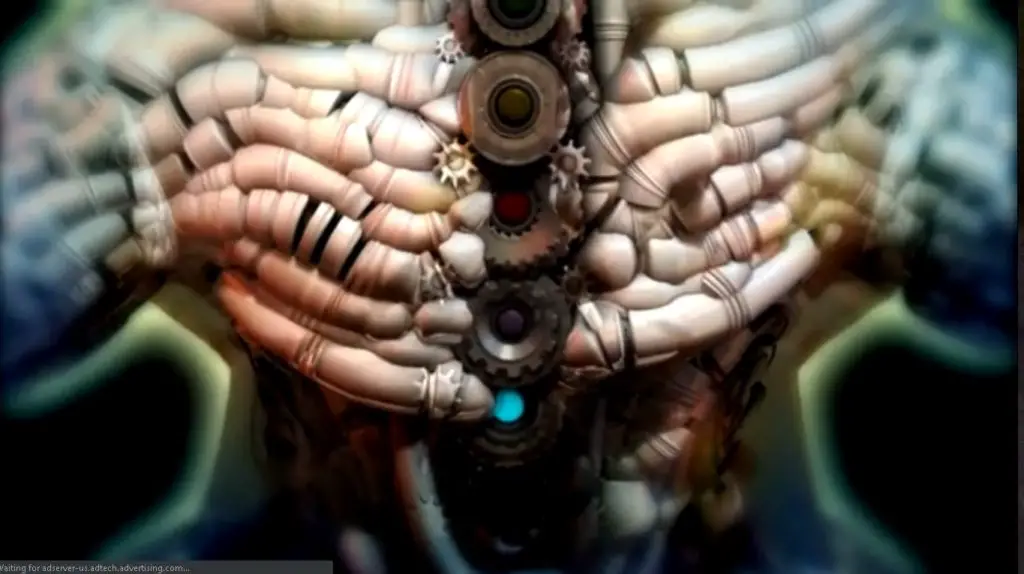 Yesterday we reported that TOOL drummer Danny Carey revealed during the annual music convention NAMM in Anaheim, California, that the band's follow-up to 2006's 10,000 Days will arrive in mid-April.
Now, if you go to TOOL's official website and sign up for Tool Army you can see a new video teaser.
You can also see a rip of it below, thanks to Metal Injection.
Also, the main page animation on ToolBand.com has also been updated with this artwork:
TOOL latest album 10,000 Days, which was released in 2006,entered the U.S. Billboard 200 chart at number 1, selling 564,000 copies in its first week. It was Tool's second album to top the Billboard 200 chart upon release. In Australia, 10,000 Days debuted at number 1, selling 39,278 in its first week.
In the UK, the album debuted at number 4, the highest chart position the group have managed in that country. It was certified Platinum in the U.S. by the RIAA on June 9, 2006. As of April 2007, 10,000 Days had sold 2.75 million copies worldwide. As of July 7, 2010, the album had sold 1,736,000 copies in the US.