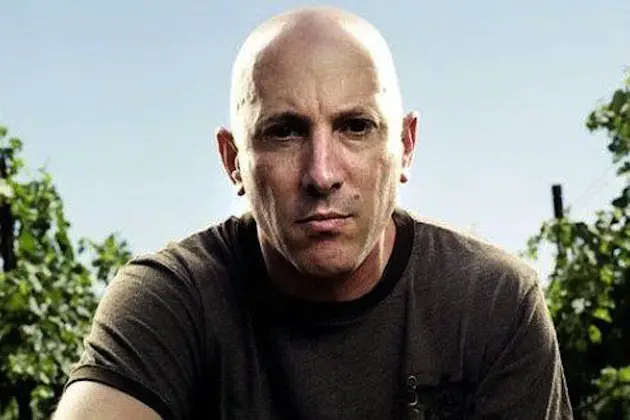 In a new interview with the Arizona Republic, TOOL frontman Maynard James Keenan revealed he contracted COVID-19 at the end of February and is still recovering.
Maynard said: "I'm still dealing with the residual effects. But it was ugly. I survived it, but it wasn't pretty. So I definitely had to deal with that."
He also added that he "didn't want to run around screaming" that he had COVID-19. "But it's real. And there's after-effects. I had to go through some major medications to undo the residual effects. Still coughing. There's still lung damage."
When asked if he is feeling good now, Maynard responded: "Well, no. I still have the cough. Every other day, I have these coughing fits because my lungs are still damaged at the tips. And I just got over the inflammation that was going on with my wrist and hands.
"I had an autoimmune attack on my system in the form of, like, a rheumatoid arthritis. Basically, from what I understand, it attacks weird spots and it's random. So that's what I got. That was my prize."