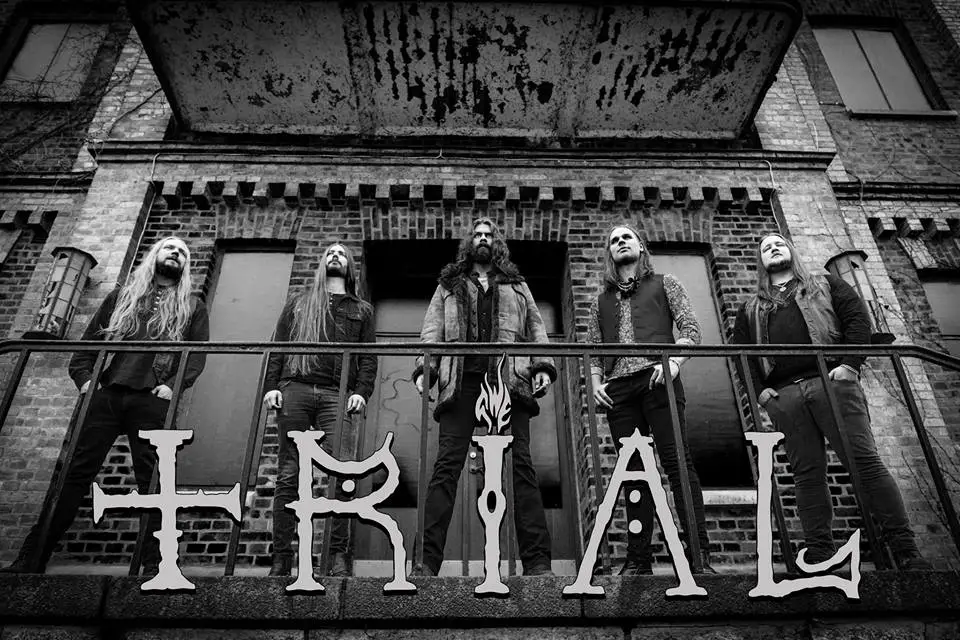 On April 7th, Swedish Heavy Metallers TRIAL (swe) will release their new album "Motherless" worldwide via Metal Blade Records!
"Motherless" is one of the most original heavy metal albums in a long time. TRIAL (swe) have refined their sound and are one of the most non-conform acts you can find in today's Heavy Metal.
You can check out the brand new lyric video for the title track "Motherless" below.
The band comments: "'Motherless' is the opener and title track of the upcoming release. It's a fiery and captivating tune that serves the purpose of entangling the listener into the rest of the album. The video was created by the fantastic artist Costin Chioreanu, who uses the artwork and layout he created for the album as a vessel to give the song an extra dimension. It perfectly corresponds to our vision of what 'Motherless' is."
"Motherless" track listing:
1. Motherless
2. In Empyrean Labour
3. Cold Comes The Night
4. Juxtaposed
5. Aligerous Architect
6. Birth
7. Embodiment
8. Rebirth
You can pre-order the album here.
TRIAL (swe) formed in 2007 but it was not until 2010 when TRIAL wrote and recorded "The Primordial Temple" (album, 2011), which became yet a stepping stone from where the band was to where they wanted to be. After earning acclaimed reviews for "Malicious Arts" (EP, 2013) and especially "Vessel" (album, 2015), TRIAL's popularity continued to grow, and it wasn't long before Metal Blade Records signed the band. With plans to re-invent themselves once again, "Motherless" promises to be another step forward in their career.