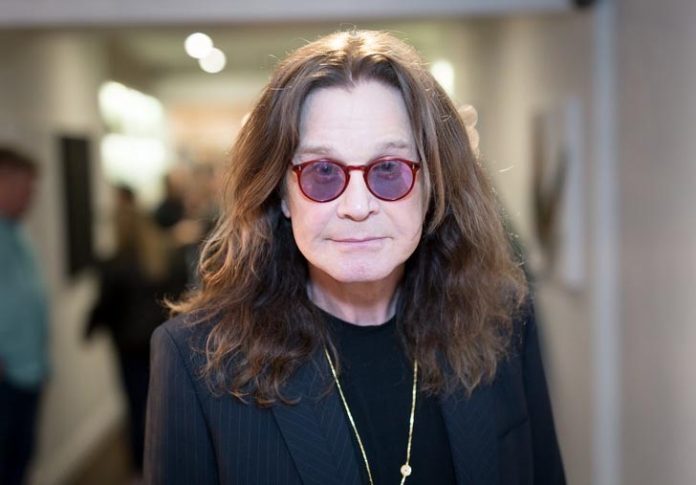 On Twiter Sharon Osbourne posted that Ozzy Osbourne will have to stay home for full six weeks to recuperate from his recent illness condition. She also posted that shows in Australia, New Zealand and Japan are cancelled.
On February 4, Ozzy was hospitalized as he recovers from the flu amid fears he could develop pneumonia, which is potentially fatal for someone his age.
Ozzy was forced to postpone the entire European leg of his "No More Tours 2"run on doctors' orders, just one day after postponing the first four dates on the U.K. stretch of the trek. Ozzy was diagnosed with a severe upper respiratory infection which his doctor felt could develop into pneumonia, given the physicality of the live performances and an extensive travel schedule throughout Europe in harsh winter conditions.
Ozzy has announced the cancelation of shows in Australia, New Zealand & Japan. "Ozzy recently developed pneumonia & has spent some time in hospital. He is through the worst part," says @SharonOsbourne. "His doctors have advised that he stay at home to recuperate for full 6 weeks"

— Ozzy Osbourne (@OzzyOsbourne) February 19, 2019