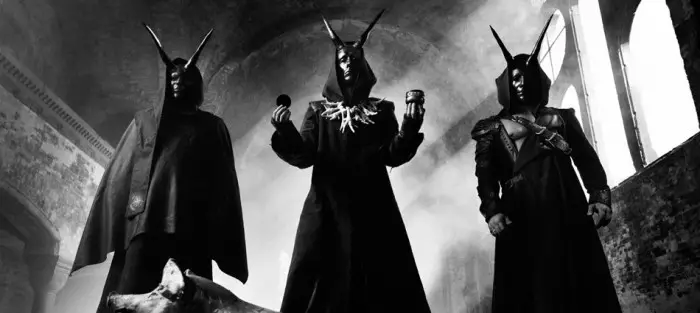 Polish extreme metallers BEHEMOTH debuted a brand new song, titled "Wolves Ov Siberia", during their May 5 appearance at the Pulp Summer Slam festival in the Philippines.
Fan-filmed video footage of the performance can be seen below.
BEHEMOTH recently released a live album, Messe Noire, which includes the band's victorious shows in Warsaw, Poland on October 8, 2016 and Brutal Assault 2016, as well as The Satanist cinematic archive featuring all official videos associated with the band's globally successful record of the same name.