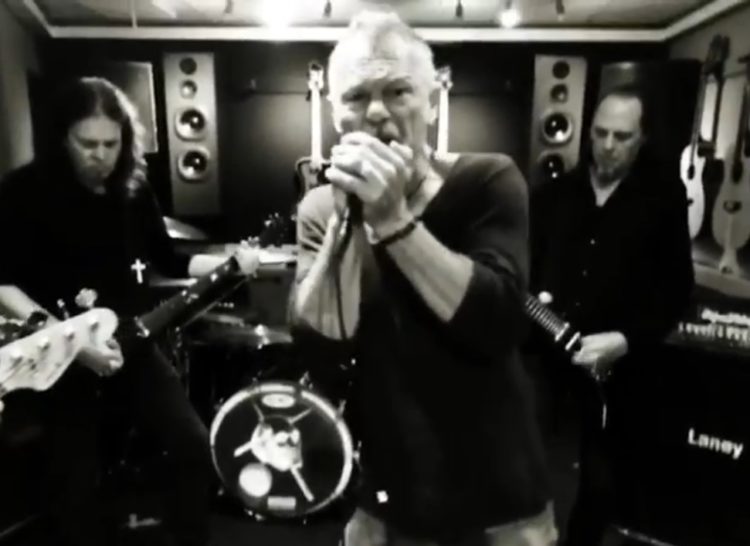 Video footage of Swedish doom metal legends CANDLEMASS rehearsing their classic song "Solitude" with newly returned singer Johan Längqvist can be seen below.
CANDLEMASS announced yesterday that it had parted ways with Mats Levén and reteamed with Längqvist.
Längqvist sang on CANDLEMASS's debut album, 1986's "Epicus Doomicus Metallicus", before exiting the group and being replaced by Messiah Marcolin.
Commented CANDLEMASS: "We wanted to find our way back to the roots of CANDLEMASS, back to the soul and essence of the band. Johan Längqvist is back and we hope this will give us some new energy and kickstart the heart of doom again. We don't know if it will last 10 more years or even five, but if it will give us just another year of having fun and playing the music that we love so much, it will be a blast! The circle is closed, Johan is back!"