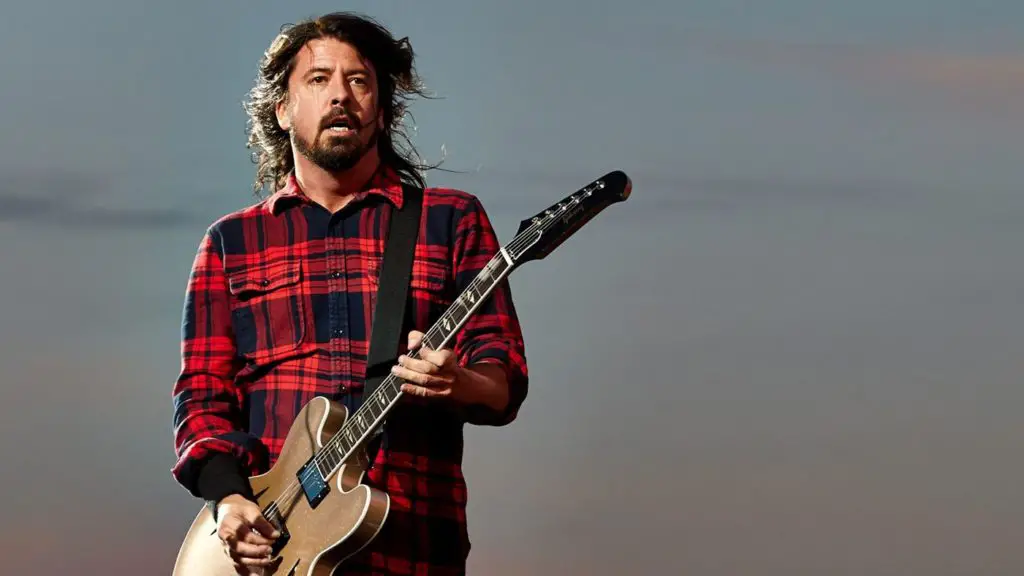 Paul McCartney headlined the second day of this year's Glastonbury Festival yesterday, June 25, and he had a special treat saved up for his fans.
After his rendition of "Get Back," McCartney invited one of his close friends onstage, addressing the crowd: "Now, I've got a little surprise for you, your hero from the west coast of America — Dave Grohl!"
The duo then performance THE BEATLES' "I Saw Her Standing There," and WINGS' "Band On The Run." McCartney then introduced Bruce Springsteen to join the party, performing his own "Glory Days," as well as THE BEATLES' "I Wanna Be Your Man."
This marked Grohl's first public performance since passing of his FOO FIGHTERS bandmate Taylor Hawkins.
Hawkins was found dead on March 25 at the Four Seasons Casa Medina hotel in Bogota, Colombia while FOO FIGHTERS were on tour.
An official cause of death for Hawkins hasn't yet been released, but Colombia's attorney general's office released a preliminary toxicology report, saying that medical examiners found evidence of 10 types of substances in Hawkins's body, including opioids, benzodiazepines, marijuana and antidepressants.