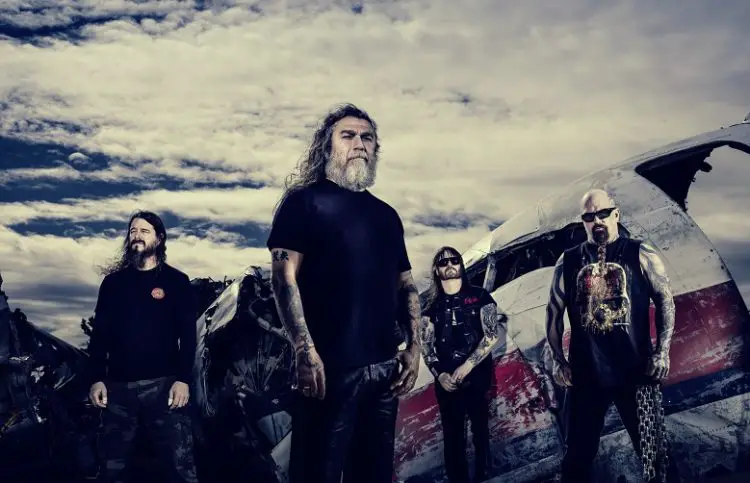 During a recent interview with Rocking With Jam Man, guitarist Gary Holt discussed the possibility of a SLAYER comeback.
"That's a question I couldn't answer you, whether SLAYER would ever get back together," Gary said. "Those are questions that are above my pay scale, I guess you'd say.
"Look, if the powers that be ever — like, in a year or something — said, 'Hey, you know what? We feel like playing some shows,' I'm there to do it," Holt added. "But those aren't decisions for me to make, or even me to really speculate on. As far as my knowledge, the band is over, and the final show was November 30th, 2019. And I'm full speed ahead with EXODUS now."
SLAYER played its final show of their farewell tour in November 2019 at the Forum in Los Angeles. One day later, Kerry King's wife, Ayesha King, said that there is "not a chance in hell" that the thrash metal icons will reunite for more shows.
In an interview with Australia's Riff Crew, SLAYER drummer Paul Bostaph has confirmed to be working on a new musical project with Kerry King.
Kerry King's post-SLAYER project has been rumored to feature SLAYER drummer Paul Bostaph, SLAYER/EXODUS guitarist Gary Holt and former PANTERA frontman Philip Anselmo.