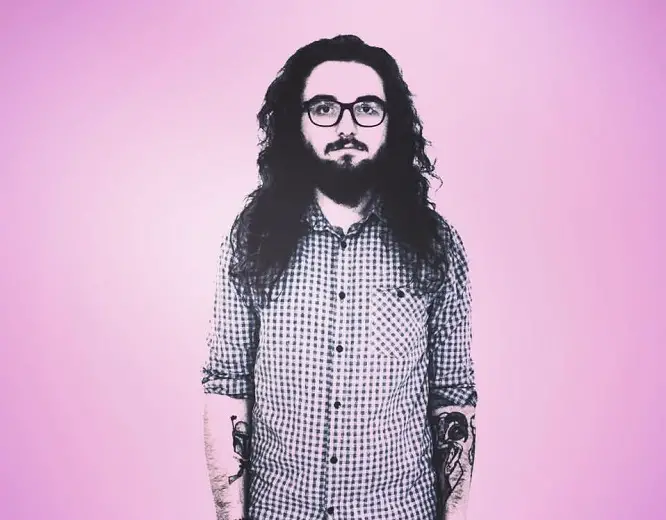 XENOPOULOS is the solo project of Vulvodynia guitarist Kris Xenopoulos. While Kris is best known for his work in Vulvodynia, he's also a member of Vomit Cake, Carnage Carnival, Nervectomy and XavlegbmaofffassssitimiwoamndutroabcwapwaeiippohfffX.
In other words, he keeps busy. Check your expectations at the door, this solo album is nothing like what you'd expect from the guitarist of an extreme metal band. On A Frolic Through Space, Kris explores a multitude of varying musical avenues with no concern of genre boundaries or their limitations.
A Frolic Through Space will be released on September 30 via Transcending Records. You can pre-order the album at this location.
Exclusive album stream of A Frolic Through Space can be heard below. Enjoy!