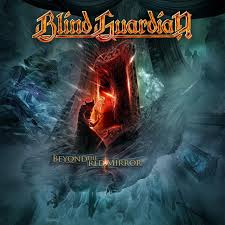 Some experts say that the better you do to your image is to be at every kind of media. Blind Guardian, the guardians of power metal, took that for granted and tried the experience of being in the game "The Dwarves" with the song "Children of the Smith". The theme of the game couldn't be more likely to the band: fantasy. Based on the bestselling novel "The Dwarves" by Markus Heitz, "The Dwarves" is a role-playing game with a strong story and tactically challenging real-time battles. 15 playable heroes, each with individual skills, are to be deployed cleverly.
After the hit of "Guitar Hero", this kind of media platform is getting a kind of "dream that come true" to many bands due to the high levels of exposure that it brings.
Check the song out at https://youtu.be/F5X7MXfLxEg.