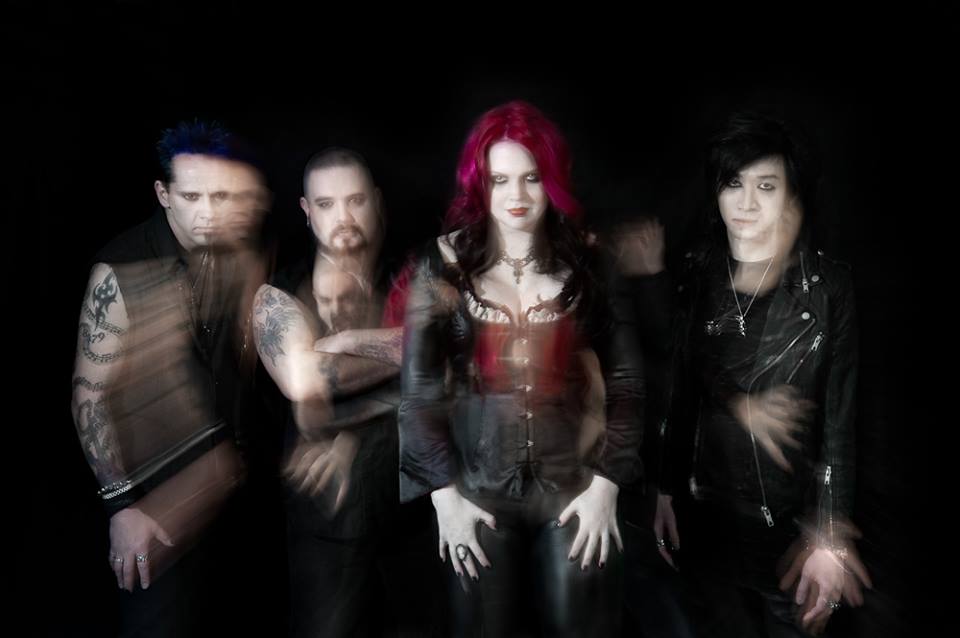 Recently unleashing their new EP 'Pandora' to follow their 2012 debut album 'The Awakening', Vancouver, BC's European influenced symphonic metal band CELESTIAL RUIN will be departing ways with the current lead guitar player and searching for a permanent replacement.
The band is looking for the following:
"Established Symphonic Hard Rock act Celestial Ruin is now auditioning lead guitarists. We have major shows on the horizon and need someone committed and available to tour, domestic and internationally. Our newest album was produced by famed European producer Joost Van Den Broek ( Epica, Revamp, After forever, Xandria). We are NOT looking for a hired gun or weekend warrior. Applications must have a demo and pic submitted. ALL responses with a demo and pic will be reviewed and responded too."
Submissions can be sent to info [AT] celestialruin.com.
The band's new EP 'Pandora' was released last month on May 20th via iTunes and www.CelestialRuin.com. Combining a heavenly destruction of heavy riffs with beautiful melodies, their catchy, singable and epic tunes draw on lyrical themes of fantasy and horror. A full stream can be heard here.
CELESTIAL RUIN will be local support for American heavy weights DOPE's 15th anniversary tour stop on September 15th at the Rickshaw Theatre. Full details can be found here.
EP "PANDORA" Tracklist:
1. Murder of Crows (3:52)
2. Sense of Exile (4:17)
3. No Quarter (4:34)
4. Nevermore (5:55)
5. Firestorm (4:53)