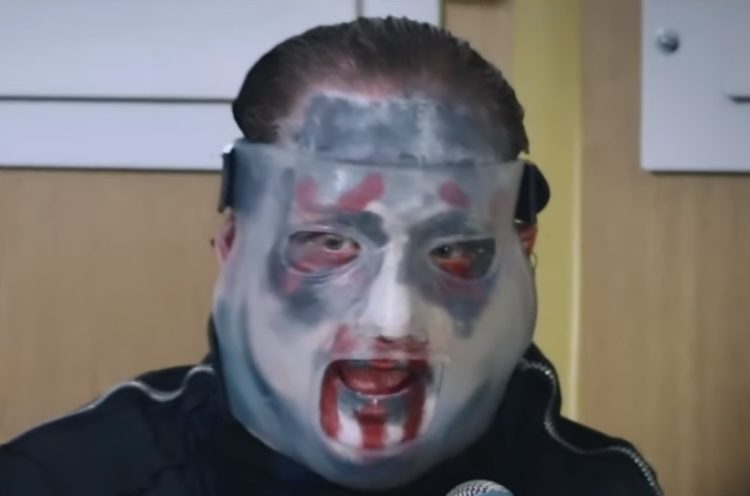 In a new interview with the Irish Times, SLIPKNOT and STONE SOUR frontman Corey Taylor, was asked if he things that President Donald Trump will be re-elected.
"I'd love to say no. My predictions were way off. Hillary Clinton was going to lose to anybody because there were more people who disliked her than liked her," Corey responded.
People haven't liked Hillary Clinton for more than 20 years. You can relate to Trump because he is such a bumbling moron," he continued. A lot of people relate to him — that's why they voted for him. There is something that the Democrats haven't learned that the Republicans learned a long time ago.
"That is getting your base to vote no matter who the person is. Democrats haven't learned that because they think they are smarter than everyone else. There are people who said they would never vote for Hillary Clinton though they knew the specter of Trump was there. Trump's their fault too.
Corey added: "People refusing to see what needs to be done is why we get Trump. Whoever the nominee is, whether it be [Bernie] Sanders, [Joe] Biden or [Elizabeth] Warren, no matter who it is, if all the Democrats don't get on the same page as one and vote for those people — it's four more years of Trump.
"The thing that will keep Trump in check is if the Senate is flipped. If the Democrats can flip the Senate, it will at least keep Trump in check for the next four years."
Corey recently teamed up with Tom Savini Studios for his upcoming horror film. Savini made his name working on makeup and visual effects for Dawn Of The Dead (1978) and Friday The 13th (1980). He's also recognizable for acting in several Robert Rodriguez-directed projects, including the Machete films and From Dusk 'Til Dawn.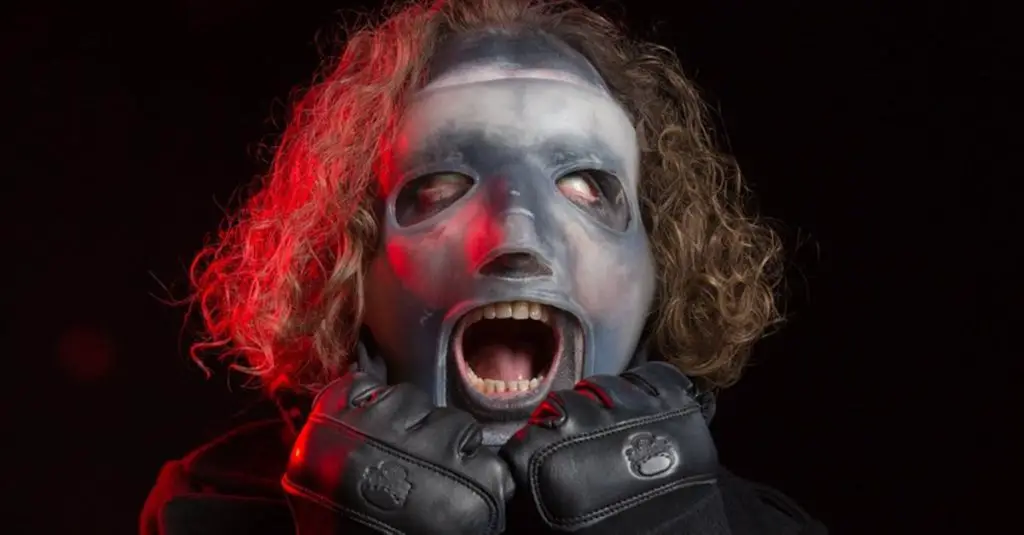 Last month, Taylor has revealed that he has finished writing a script for a horror movie.
"Man, I've got a lot of sh*t I want to do," he told Rolling Stone. "I'm actually working on a movie right now. I finished a script and I'm aggressively looking for investors and producers. I've got all this stuff that I still want to get out of my system."