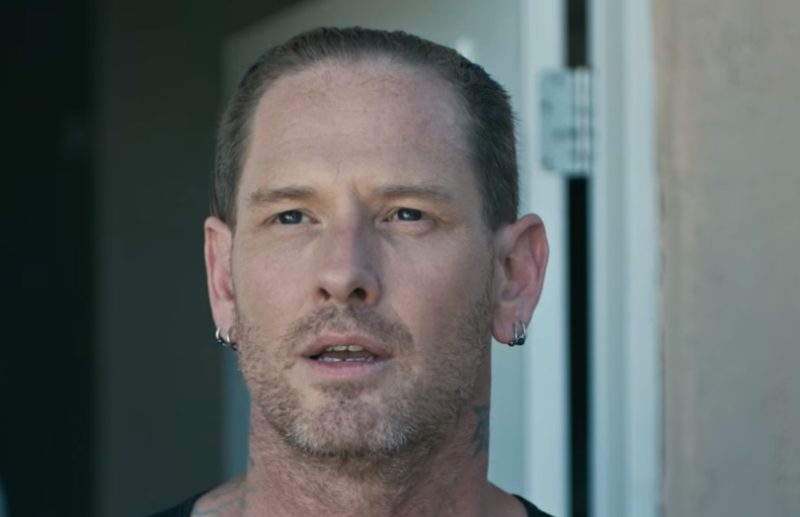 SLIPKNOT singer Corey Taylor has launched The Taylor Foundation, a non-profit initiative that aims to help local organizations with their continued efforts to provide assistance and essential resources for members of the military and first responders living with post-traumatic stress disorder.
Taylor has partnered with Fandiem and BandsInTown to give fans a chance to win a trip to London, England to attend his concert at the Palladium on October 17, including two VIP passes, round-trip flights plus a three-night hotel stay for two.
For more info, click here.
Dates and tickets for SLIPKNOT's ongoing "Knotfest Roadshow" can be found at this location.
During a recent appearance on Eddie Trunk's SiriusXM Trunk Nation With Eddie Trunk, Taylor offered an update on SLIPKNOT's follow-up to 2019 We Are Not Your Kind.
"The artwork's done," he said. "We just came up with the title. I'm not gonna tell you it right now. But we're really stoked.
"It's really killer, man," Corey continued. "It's darker than We Are Not Your Kind, but there's a ton of melody. I've been telling everybody that it's like a heavier version of Vol. 3. It's got so many textures and layers. The heavy stuff has attack but the melodic stuff you can just sink your teeth in; there's a lot of great melodies and hooks. I'm really, really excited for people to hear it."