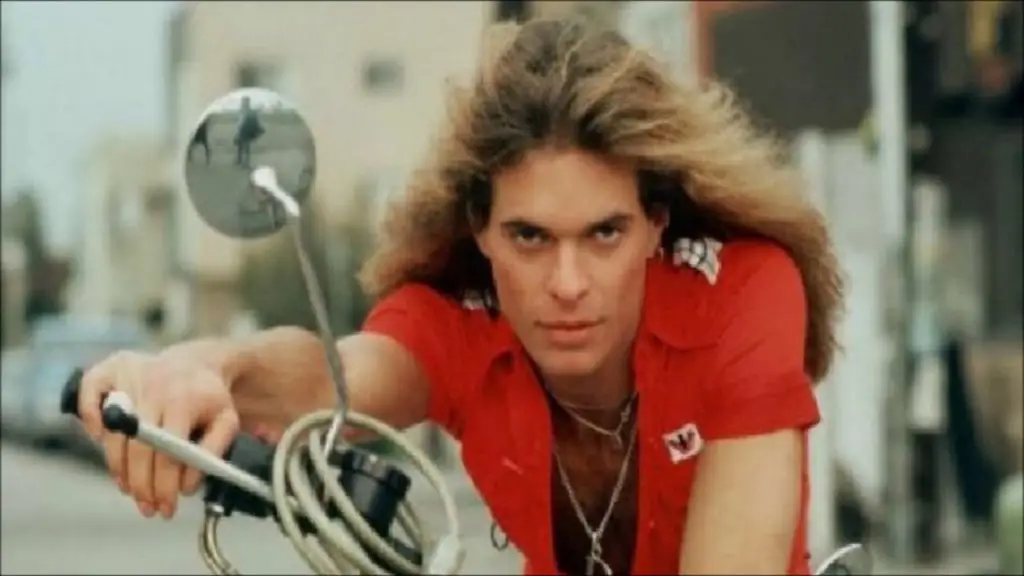 In a new interview with 96.3 KKLZ, David Lee Roth called the bands of the '80s "hair" era nothing more than imitations of VAN HALEN.
"Hair bands were the imitations of VAN HALEN," he said. "Yeah, it is true, and spandex was what they came up with as something visual. I started off in leather, with the same haircut that Bono and [Bruce] Springsteen and the guys in METALLICA had. A famous haircut – if I had that same haircut today, it'd have its own Instagram!"
Roth also went to say that VAN HALEN "started off in 1972, and our first two albums were in the '70s. We sold our first 10 million records before the '70s were over. We spawned a whole lot of imitators who resorted to gimmickry and trade crap. It's easier to imitate a haircut and a kind of pants and to exhibit bad behavior."
In July, Roth spoke about his decision to leave VAN HALEN in 1985 to pursue a solo career.
He said: "We have always hated each other, right up until the last phone call."
"There were always creative differences," Roth continued. "We never got along. It was a beautiful, beautiful pairing of… You've seen cowboy movies where the guys are always sabotaging each other but they're working to somehow accomplish something. And I think you'll see that in a lot of popular bands. They may have gotten through it, but I don't know that we ever really grew up and became gentrified. Now, that may not be a good thing; a part of me remained 23 years old forever."
Roth reunited with VAN HALEN in 2007 after 23 years apart and released a comeback album, "A Different Kind Of Truth", in 2012.
"VAN HALEN's perfect, and I always sensed that perfect would get back together — perfect in its imperfections," David said. "Think of your most ruined jeans that barely are jeans. They're your favorite because of the holes in 'em… Your favorite part of your cowboy boots is the f*cked up part… That kind of imperfection, we value that and we still have it — it's in the music, and it makes the music more popular than ever."
Asked if he could sit down with the Van Halen brothers today and have dinner, David said: "Nope. Not even close. Not even close. This is not a golf club. This is a little closer to 'The Wild Bunch'. There is a fury and an antagonism, and what comes out of that is, when it's good — oh, man."