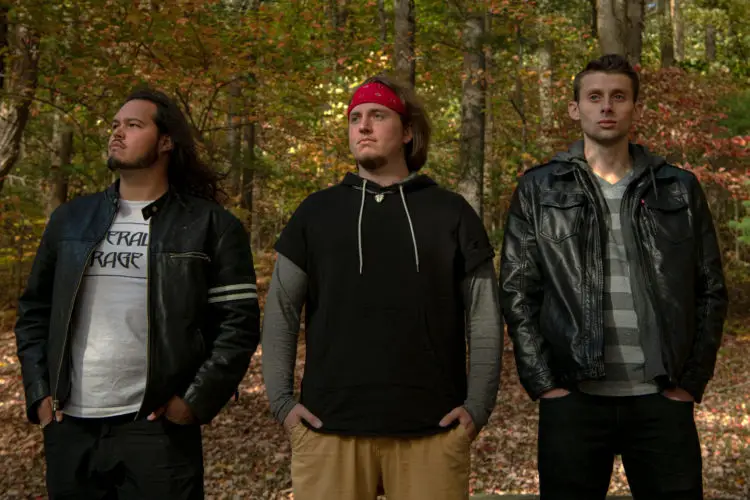 Emerald Rage release their long-awaited debut album "High King" after nearly five years of existence as a group. Born in Akron, Ohio, in the autumn of 2016, then 17 year old Jacob Wherley formed the band officially with Patrick Kern. Since its inception and debut show at The Empire Concert Club in Akron, the group has ventured out of its home state spreading their music from Pittsburgh to Minneapolis and everywhere in between.
The album has many nostalgic feels for fans of 80's heavy metal. With a new original blend, Emerald Rage recapture the art of giants before them such as Iron Maiden, Judas Priest, Helloween, Running Wild and Metallica.

Band Line Up:
Jacob Wherley – Lead and rhythm guitar/lead vocals
Patrick Kern – Lead and rhythm guitar/vocals
Erik Curry – Bass guitar/vocals
Read our review here.