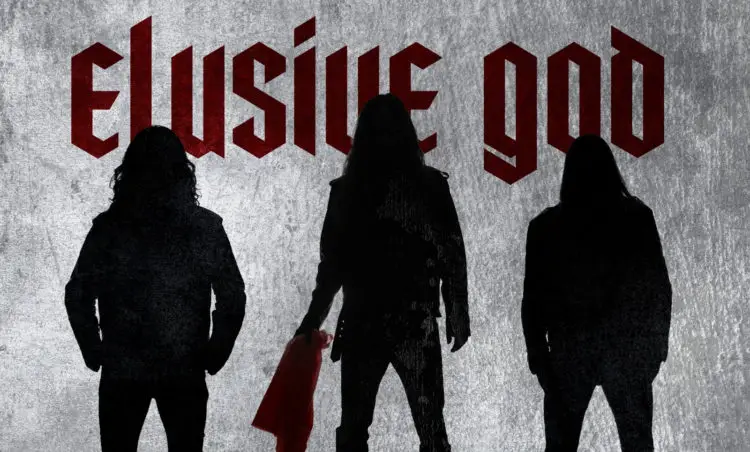 ELUSIVE GOD are a Doom Metal band from Croatia expressing creative visions through heavy and atmospheric music. Metal – as they see it – is over the top, mysterious, and layered. It takes much more than superficial listening or consuming to delve deeper into the very message that music conveys.
After their debut EP "The Darkest Flame," ELUSIVE GOD proudly present their new release – "Trapped in a Future Unknown." The album offers a more refined approach to the band's vision of doom metal as dark, heavy, and atmospheric genre with strong traditional metal influence. Each song represents the band in a completely distinctive style, arguably creating a signature – Croatian METAL sound.
Finally, for ELUSIVE GOD, it's all about constantly reconnecting with what matters most – expression, art, and the story it holds.
Silence is our DOOM \m/
Read our review here.