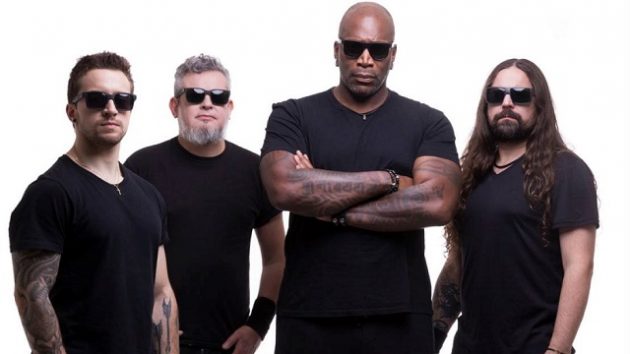 SEPULTURA will release their new album, Quadra, in early 2020 via Nuclear Blast Records.
Now, you can hear first single "Isolation," below.
SEPULTURA's latest album Machine Messiah was released in January 2017. The disc was recorded at Fascination Street Studios in Örebro, Sweden with Swedish producer Jens Bogren. The CD's cover artwork was created by Filipino artist Camille Della Rosa.