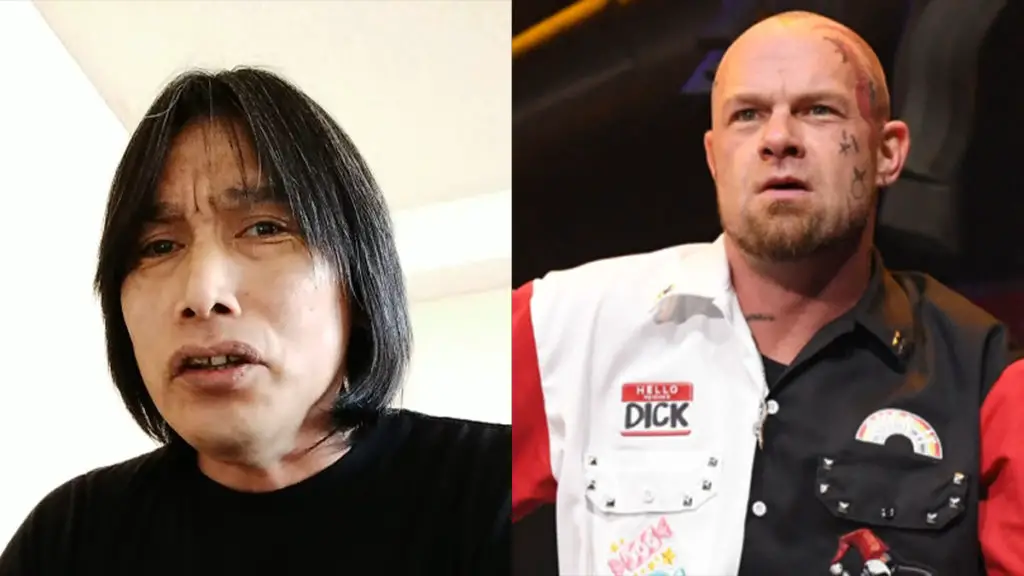 We now have a pretty strong contender for a possibly the worst FIVE FINGER DEATH PUNCH cover of all time.
In a video below, you can see a guy who already covered songs from bands like SLAYER, JUDAS PRIEST, GUNS 'N ROSES and more…
This time he is covering FFDP's "Darkness Settles In" and is definitely… well, amusing.
"Darkness Settles In" is taken from the band's latest studio album, 2020's F8. It is the first FIVE FINGER DEATH PUNCH album to feature drummer Charlie Engen, who joined the band following the departure of founding drummer Jeremy Spencer, and final album with guitarist Jason Hook. F8 is considered a "rebirth" of the band, according to guitarist Zoltan Bathory.