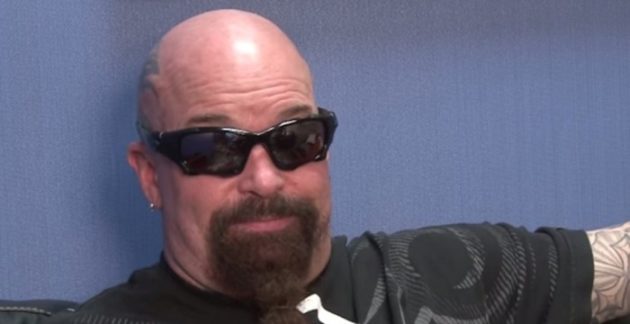 Slayer's Kerry King left behind his usual kindness and political correctness and said some nasty words about Ghost. In an interview to Artisan News, he spoke up:
"Dude, I love the imagery… I love it," King responded. "I just hate the f*cking music. I like them [as people]. You know, they've been on many tours with us. I just… I can't [get into their music]. And I tried. I wanna like 'em, and I can't. I got their CD from Brian Slagel from Metal Blade. It was when Gary Holt [EXODUS guitarist] first started playing with us, and I picked up Gary. And I'm, like, 'Brian said this is awesome, man.' So we put it in, going to practice. It wasn't awesome. It wasn't awesome for me. It wasn't awesome for [Gary] either. I'm, like, 'Well, maybe the first song sucks.' [Laughs] And we went to the next one. It's just not for me. I know GHOST is hugely popular, and I'm very happy for their popularity. And, like I said, [they're] the nicest guys you'll ever meet. It's just not my music. And I've tried so hard. [Laughs]"
Yeah, nothing is getting easy these days.