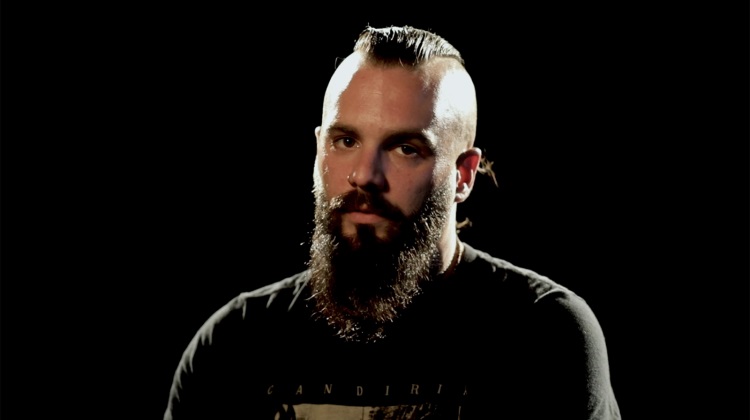 KILLSWITCH ENGAGE frontman Jesse Leach, who has been open about his battles with anxiety and depression, spoke to HeartSupport about why mental health awareness is important to the music community.
He said: "On paper, if you were to look at my life, you'd say — and I've gotten this from people — where, 'You have such a good life. You're living your dreams. You're doing everything you wanna do. Why are you sad? How dare you say that, oh, you're not feeling well?' or this and that. And I think for me, as I've gotten older, it's gotten a bit worse, but because I've reached out, because I've gotten help, because I speak about it, I meet people who are the same as me, or even worse off than me, it's helped me to develop tools to push through and to not feel alone. And I think that's huge.
"If I were to say anything, that's probably the biggest thing. Knowing that I'm not alone, knowing that I can reach out to somebody… There's people on my own [tour] bus right here that know what I'm talking about. And once you start to recognize behavioral patterns, once you start to recognize even body language, the way it looks on somebody… 'Cause some people are obviously depressed; other people you'd never know. They can carry on and put on this façade, like, 'Oh, I'm cool. I'm good. I'm good,' and when they're in their bed at home at night, they're crying and they're thinking suicidal thoughts.
"So it's just a matter, for me, of keeping the conversation on the table, constantly talking about it, and the more we talk about it, the more it evolves. Honestly, that can save lives, and I think that's why, for me, it's so important."
In January, Leach says that he needs time "to get help" after recently informing fans that he and his wife of over 16 years, Melissa, have decided to go separate ways.