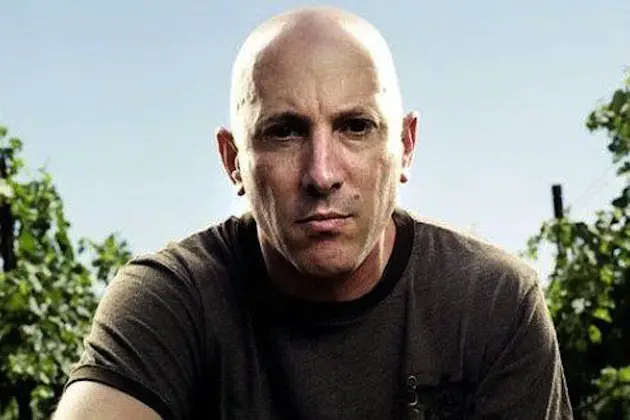 Few days ago rumor spread about TOOL releasing 2.5 hour double album called "Decem" on Reddit. After bunch of the fans started sharing the news on Twitter, TOOL frontman Maynard J Keenan decided to respond to rumors by just calling them "Dumb":
— Maynard J Keenan (@mjkeenan) July 16, 2016
TOOL latest album 10,000 Days entered the U.S. Billboard 200 chart at number 1, selling 564,000 copies in its first week. It was Tool's second album to top the Billboard 200 chart upon release. In Australia, 10,000 Days debuted at number 1, selling 39,278 in its first week. In the UK, the album debuted at number 4, the highest chart position the group have managed in that country. It was certified Platinum in the U.S. by the RIAA on June 9, 2006. As of April 2007, 10,000 Days had sold 2.75 million copies worldwide. As of July 7, 2010, the album had sold 1,736,000 copies in the US.