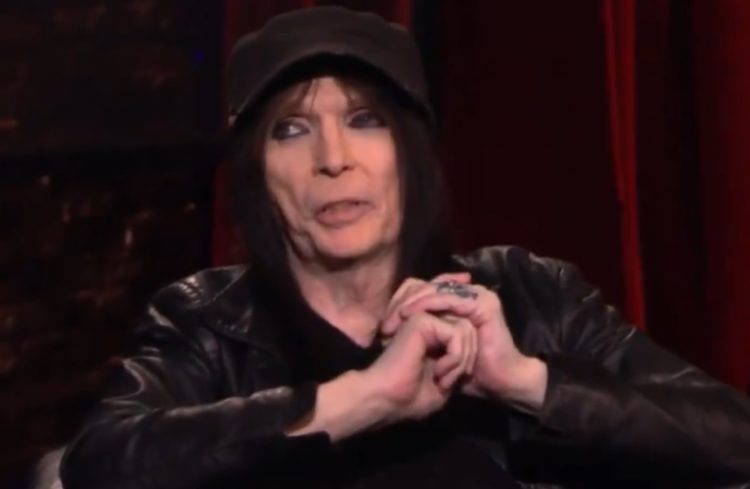 MÖTLEY CRÜE guitarist Mick Mars has confirmed that his debut solo album will be released in April next year.
The guitarist has been working on the record, on and off, for at least the past four years. The album is being recorded in Nashville with producer  Michael Wagener (Ozzy Osbourne, ACCEPT, WARRANT, SKID ROW) at Blackbird Studio.
Mars confirmed the news on his Twitter after a fan asked him on the status of the album, to which guitarist responded: "No one will ever stand in the way of my solo record. Ever. Watch for it in April . 2020."
"It's not like today's music, which to me is pretty much pop metal and more growly guys," Mars told Billboard this past September on musical direction of the album. "It's all cool and it's all good, and I'm just searching for something that's just a little different than that. I [also] don't want to be living in '85. It's hard to reinvent yourself, but that's what I'm doing now. I'm trying to reinvent the way that I approach music writing. I've got a lot of crap, and I've got a lot of good stuff too."
Almost 6 years after signing a "cessation of touring" agreement, the MÖTLEY CRÜE contract is off the table because a whole new generation of Crüeheads are relentlessly demanding for the band to come back together. Following the huge success of their Netflix biopic The Dirt, MÖTLEY CRÜE has seen a massive surge in new audience. And the band best known for breaking the rules has destroyed their cessation of touring contract in true MÖTLEY CRÜE fashion, by literally blowing it up.
After 35 years together on stage, and 30 years since the release of "Dr. Feelgood", the members of MÖTLEY CRÜE parted ways without speaking to each other after their final show on December 31, 2015. Vince Neil, Nikki Sixx, Mick Mars and Tommy Lee didn't come together again until 2018 to participate in the making of The Dirt movie, which unexpectedly brought them closer together again including seeing them head back into the recording studio after having gone in their own directions for several years.
It was reported by Rolling Stone that MÖTLEY CRÜE will hit the road next year for a U.S. tour with POISON and DEF LEPPARD.
While specific dates and venues have yet to be announced, sources have confirmed to the magazine that the three acts will perform at stadiums around the country.