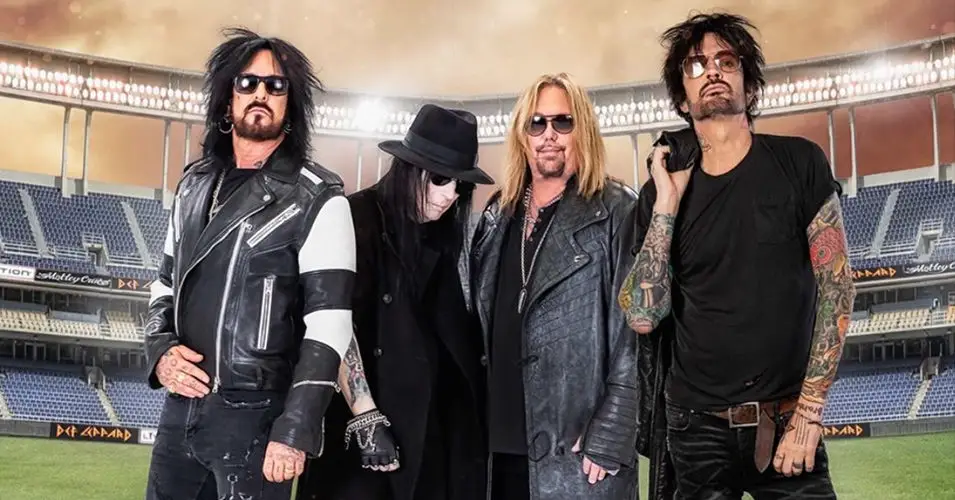 MÖTLEY CRÜE, the iconic rock band that has been in the music industry for over four decades, may be facing a career-ending crisis following a recent lawsuit involving their guitarist Mick Mars. In this comprehensive article, we will examine the implications of the lawsuit, the band's history, their controversial past, and discuss whether or not MÖTLEY CRÜE has ruined their careers forever.
Introduction
MÖTLEY CRÜE is a legendary band that has had a massive impact on the rock music scene since its formation in 1981. The band, consisting of Vince Neil (lead vocals), Nikki Sixx (bass guitar), Tommy Lee (drums), and Mick Mars (lead guitar), has experienced numerous ups and downs throughout their career. Despite their controversial past and numerous challenges, the band has managed to maintain a dedicated fanbase and achieve significant success in the music industry.
The Lawsuit
Background
In 2023, Mick Mars, the guitarist of MÖTLEY CRÜE, filed a lawsuit against his bandmates, alleging that they were trying to force him out of the band after 41 years. According to Mars, he was unable to continue touring due to his health condition, Ankylosing Spondylitis (AS), which he has suffered from since the age of 27. However, Mars contended that he was still available for recordings, one-off shows, or residencies.
Mars' Allegations
Mars claimed that despite his inability to tour, he had not given up any rights as a one-quarter shareholder in the band's many companies. He alleged that he was the only member of the quartet playing live through 100% of the 36 shows on the 2022 stadium tour. Mars also stated that Nikki Sixx didn't play a note live, and that Vince Neil and Tommy Lee were sometimes seen or heard by audience members away from mics or instruments when their parts were going on.
CRÜE's Counter-claims
In response to Mars' lawsuit, MÖTLEY CRÜE's attorneys contended that Mars had effectively resigned from the band by announcing that he was halting touring for good. They also provided signed declarations from seven members of the touring crew that was out with the band during the 2022 stadium tour, alleging that Mars' performances at the shows were under par and created problems for the entire group.
MÖTLEY CRÜE's Career
Early Years
MÖTLEY CRÜE's journey began in 1981, with their debut album, Too Fast for Love, released independently. Their unique sound, coupled with their flamboyant appearance, quickly caught the attention of fans and critics alike. Their second album, Shout at the Devil, was their first major label release and became a commercial success.
Commercial Success
Throughout the 1980s and early 1990s, MÖTLEY CRÜE enjoyed significant commercial success, releasing multiple hit albums, including Theatre of Pain, Girls, Girls, Girls, and Dr. Feelgood. The band's popularity soared, and they became one of the most successful rock bands of that era.
Controversies
Despite their success, MÖTLEY CRÜE's career has been marred by numerous controversies. These include incidents of substance abuse, legal troubles, and internal conflicts among the band members. The band's controversial past has often overshadowed their musical accomplishments.
Recent Performances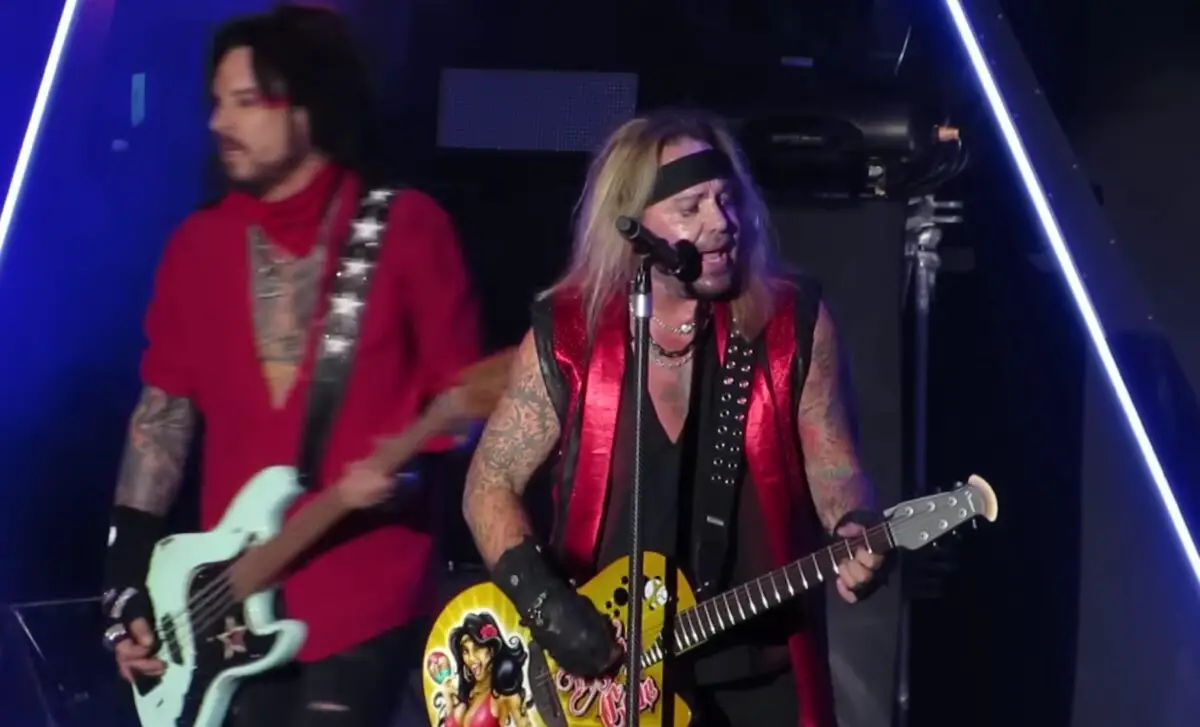 In 2022, MÖTLEY CRÜE made a comeback with a stadium tour featuring headliners DEF LEPPARD, POISON, and opening act JOAN JETT AND THE BLACKHEARTS. However, their performances were widely criticized, with many fans expressing disappointment in the band's performance quality and reliance on backing tracks.
Public Opinion
Over the years, public opinion on MÖTLEY CRÜE has varied significantly, with some die-hard fans remaining loyal to the band, while others have expressed disappointment and frustration with their controversial past and declining performance quality. The recent lawsuit with Mick Mars has further divided opinions on the band's future.
The Impact of the Lawsuit
The lawsuit between Mick Mars and the rest of MÖTLEY CRÜE has undoubtedly had a significant impact on the band's image and reputation. The legal battle has brought to light many of the band's internal conflicts and issues, which may have long-term consequences on their career.
Can MÖTLEY CRÜE Recover?
It remains to be seen whether MÖTLEY CRÜE can recover from the damage caused by the recent lawsuit and their declining performance quality. While the band has faced numerous challenges throughout their career, this situation may be the most severe test of their resilience.
Conclusion
In conclusion, MÖTLEY CRÜE's future in the music industry remains uncertain amid the ongoing lawsuit with guitarist Mick Mars and the band's declining performance quality. While their dedicated fanbase and past accomplishments cannot be denied, the controversies surrounding the band and their recent performances have cast a shadow on their legacy. Whether or not MÖTLEY CRÜE has ruined their careers forever remains to be seen, but the challenges they face are substantial and could prove to be insurmountable.