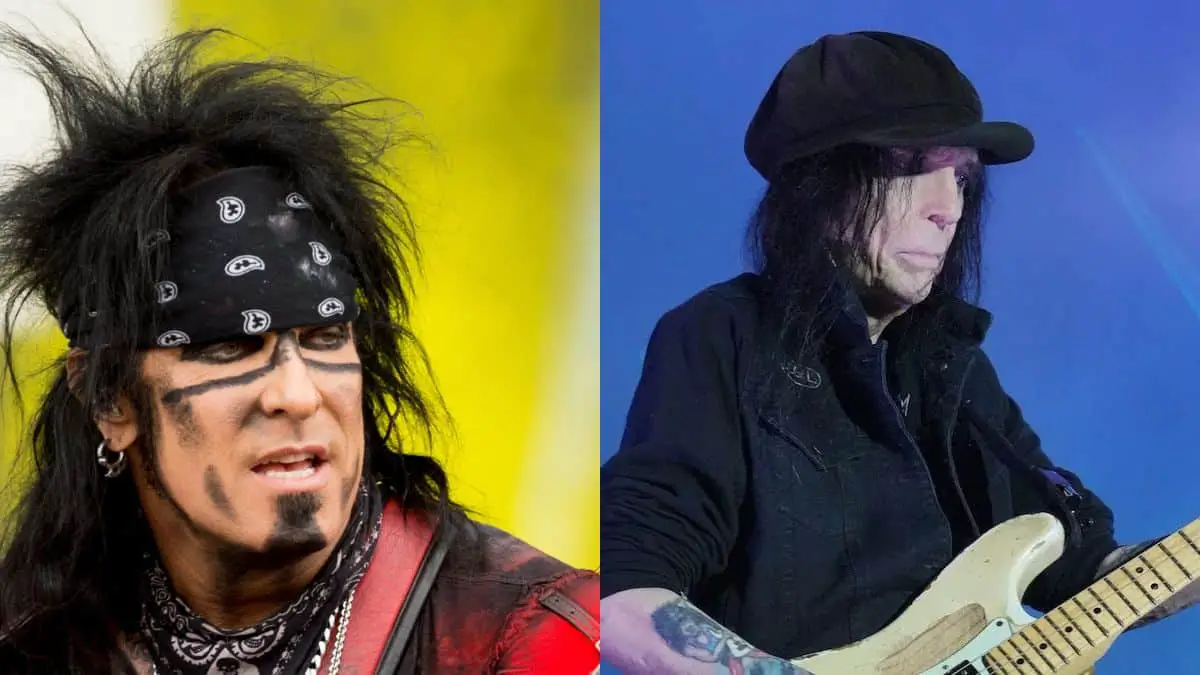 Earlier this month, MÖTLEY CRÜE guitarist Mick Mars gained attention as he filed a lawsuit against the band, alleging widespread use of backing tracks during live performances and accusing bassist Nikki Sixx of manipulating him into thinking he had lost cognitive abilities and guitar skills.
In the lawsuit, Mick alleges that MÖTLEY CRÜE reduced his share of earnings from 25 percent to a mere 5 percent after revealing his decision to withdraw from touring. Additionally, he states that the group's attorneys made him feel as if he should appreciate this minimal portion, as they believed they had no obligation to provide him with anything. Mick also asserts that a complete band gathering took place where they chose to "unilaterally" exclude him from MÖTLEY CRÜE.
Mick consistently alleged that bassist Nikki Sixx was "gaslighting" him by suggesting his guitar abilities were declining, even though Sixx didn't "play a single note on bass" throughout a recent tour, as stated by the guitarist. Mick asserts that all of Nikki's segments were pre-recorded.
CRÜE started making new music with John 5 amid all the confusion. John 5 stepped in as a replacement for Mars, who retired from touring due to his ongoing battle with Ankylosing Spondylitis.
Sixx now shared a new statement on Facebook, writing: "I have to say when I was a teenager I had no idea being in a band could garner so much love and so much hate. What a great original journey I've got to travel over the years watching people have so many feelings about our band. THANK YOU.——We just left rehearsal finally because they kicked us out. After we ran the set we just sat around and cracked jokes and enjoyed not playing or recording for moment."
"Pretty much wrapped up most of the songs so it's all vocals from here on out," he continued. "These songs are personal. You'll understand more later. Being in a band for 42 years you have to constantly look for inspiration.—- and I can't believe we're leaving soon for Europe. We're gonna be there for two months.
"I'm bringing my family and gonna really make a point to get out and also make time for some photography. Leica Camera sent me the new M11 and the SL2 to test out. Can't wait and can't wait to play all these shows. I'm just living in gratitude everyday. And thank you to the lovers and the haters. You keep me inspired. Oh and as you can see we actually never took a break. Just came home from tour and back to work. I guess I'll rest next time I die?"