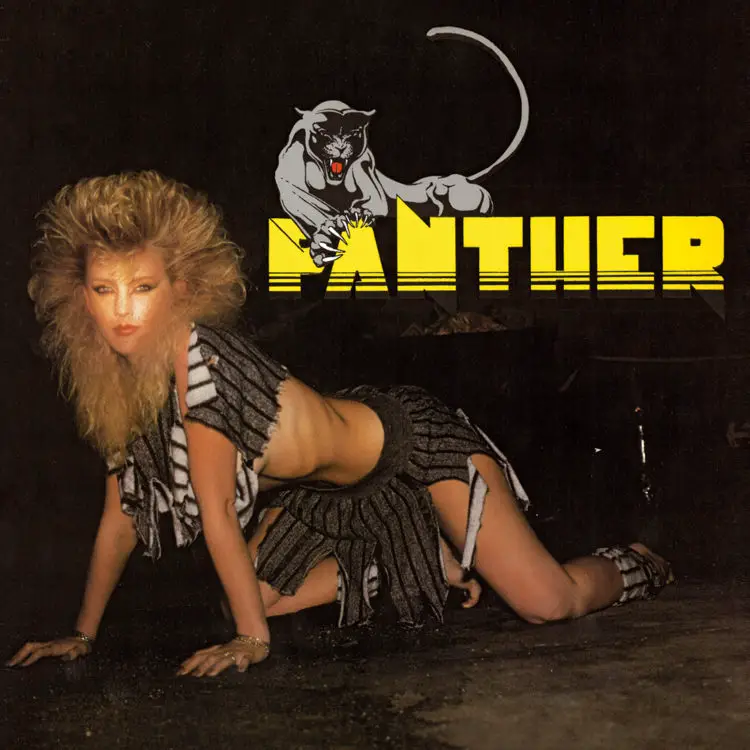 PANTHER were formed in 1984 in Los Angeles, California, and after playing in the famous Troubadour venue (the same one where acts like Van Halen and Guns 'n' Roses got their start) quickly gained local following. Their own brand of melodic hard rock / heavy metal was often put in line with the works of acts such as Dokken, Q5, Loudness or Fifth Angel.
Fronted by the singer Jeff Scott Soto, Panther was one of the hottest new names in Los Angeles, but just after the recording of the "Panther" EP, he left the band to pursue a career with Yngwie J. Malmsteen's Rising Force, and later, became known as of one of the best hard rock singers. He also worked with bands and artists such as Journey, Axel Rudi Pell and Talisman. "Panther" was originally released as an EP in 1986, and contained 6 songs.
The No Remorse Records reissue has been remastered by Bart Gabriel (Q5, Cirith Ungol, Crystal Viper), and will be available on September 28. Except the 6 original songs, the album will include the cassette only bonus track "Set Me Free," as well as 3 demo tracks. The album will be available as CD, limited edition LP, and limited edition box set with exclusive splatter LP, CD, t-shirt and patch.
Click here to listen.