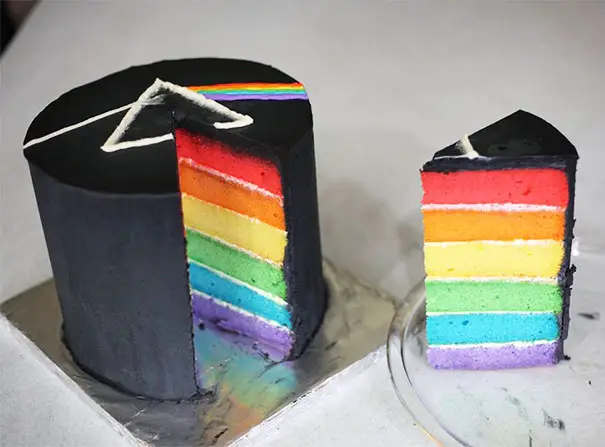 Yeah, for those who say HM is dead and in a inevitable downfall, here we present a lis from Louder Sound of the 10 Greatest Rock Albums ever. Take a look:
10. Led Zeppelin – 'Physical Graffiti'
9. Iron Maiden – 'The Number of the Beast'
8. AC/DC – 'Powerage'
7. The Beatles – 'Sgt. Pepper's Lonely Hearts Club Band'
6. Queen – 'A Night at the Opera'
5. Led Zeppelin – 'Led Zeppelin IV'
4. Metallica – 'Master of Puppets'
3. AC/DC – 'Back in Black'
2. Guns N' Roses – 'Appetite for Destruction'
1: Pink Floyd – 'The Dark Side of the Moon'
According to Louder Sound:
"The vote took place on the Louder website over the last few weeks, with thousands of votes being placed for more than 500 different albums. Unlike most polls, which offer voters a finite list of titles to choose from, the poll allowed people to choose any album at all.
"While major names like Judas Priest, Pantera, Genesis, King Crimson, Genesis, Boston and Slipknot fell just short of the Top 50, some artists ended up with multiple albums in the final count, including Led Zeppelin, The Beatles, Black Sabbath and Floyd, whose albums 'The Wall' and 'Wish You Were Here' both made the Top 20."