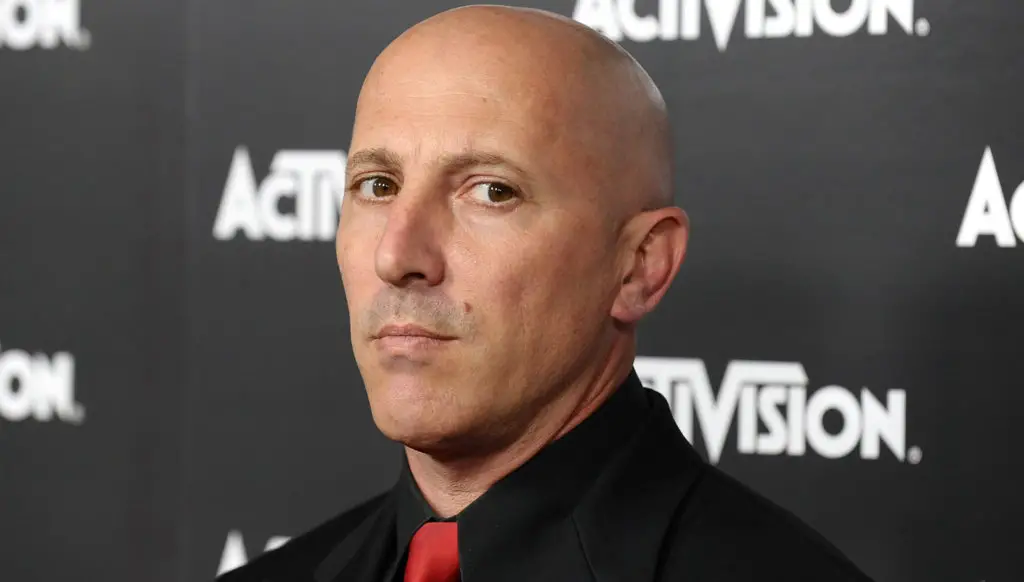 The person behind the Twitter alias of [email protected], which is the second account associated with the recent anonymous rape allegations against TOOL vocalist Maynard James Keenan, exchanged messages with Alternative Nation, expressing willingness to "make a statement" and "report my experience."
As reported, after the first allegation surfaced – the one behind the alias of Iwas17HeWas36 – the second accusation came from [email protected], saying:
#metoo

A Perfect Circle tour November 6, 2003, Tampa, FL.

Maynard James Keenan and [former longtime Marilyn Manson bassist] Twiggy Ramirez invited me back to the hotel, A high-rise in downtown Tampa, booked under another name which I had to use to get upstairs. Maynard tried to rape me.
This post was retweeted from the Iwas17HeWas36 account. The latest report from Alt Nation's Brett Buchanan now reads:
"[email protected] responded to Alternative Nation, while IWas17HeWas36 didn't. I learned her real name, which did match up with one listing. Fans have been suspicious of the [email protected] account, and another one called Buried Memories, as they were created within a few hours of each other, leading to many fans calling her a liar and fraud who created multiple accounts. These emails took place after Keenan's tweet [in which he called the accusations 'false' and 'despicable'].

"Alternative Nation first contacted [email protected] asking for proof and more details regarding her allegations. I asked her, 'Do you have any proof/more details regarding your accusations against Maynard James Keenan?'

"She responded, 'Yes I would be willing to make a statement. I am willing to report my experience the night of 11/06/03 with Maynard Keenan. Let me know how to proceed.'

"I asked, 'Did you create the Buried Memories account? It was registered within a couple of hours of your account, which has made many very suspicious. Also, what is your story/claim about Maynard? Do you have friends and family who can corroborate you told them about it? Do you have a ticket stub from the concert?'

"She responded, 'Just so you know that other Twitter account was not me, so you should definitely track down who she is. I can assure you my account of what happened is 100% factual and over the years I have shared with select friends. In fact on 11/11/17 I shared a #metoo on Facebook. This post was public and is now private so that my identity is protected. I had no idea this was going to blow up the way it has and I'm glad I had the chance to be prepared before I got in over my head. I was not at the concert, they invited me to the hotel from a place of business back to their hotel.'
The reporter added:
"I then pressed for more proof and corroboration, 'What place of business? Do you have a screenshot of the Facebook post and comments?'

"She responded, 'I'm working with Rolling Stone thank you.'"