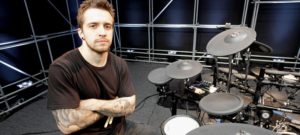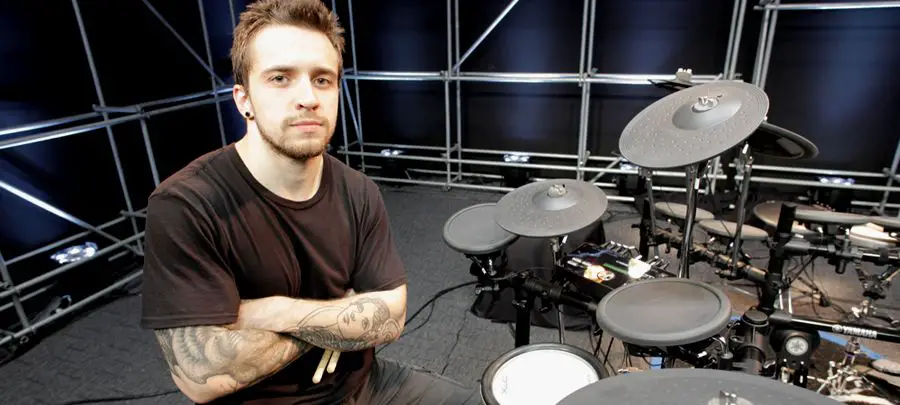 Drummer Eloy Casagrande talked recently to the radio show Rock Mania about Sepultura's following album. Take a look:
"We are already booked to write new material throughout next year. Maybe we'll kick off in February or March to have some more roles in June and July. Maybe some recording, but I'm not sure when we'll release it".
He added about the songwriting process:
"I send Andreas some beats and, then, he sends me back his riffs. So, we create something and gather to give them some effort. It's a very natural and true writing process".