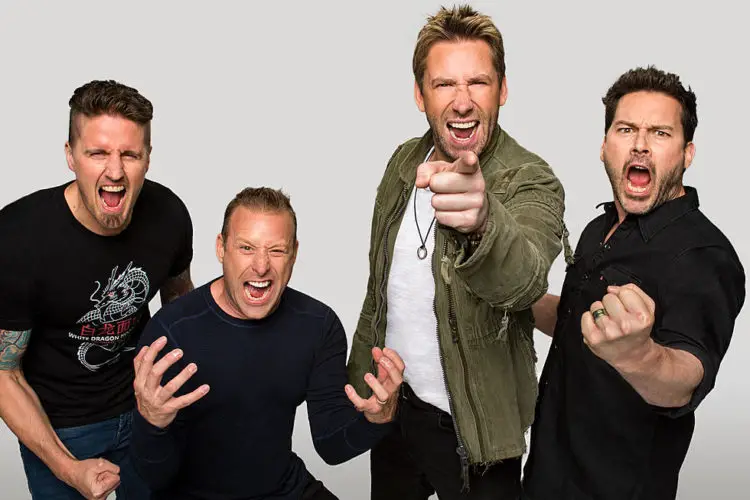 That's right! Nickelback are the newest subject at U.S. Congress. It seems that this Thursday, March 7th, two U.S. congressmen Randy Davis, a Republican, and Mark Pocan, a Democrat, discussed the band at their stands.
Here are some excerpts of the arguing:
"That's probably about the percent of people who think Nickelback is their favorite band in this country. It's pretty low."
After seeing Davis' reaction, he added:
"Nickelback is your favorite band? I apologize to the gentleman."
Davis then chimed in:
"Why would you criticize one of the greatest bands of the 90s?"
It's not my use to agree with congressmen, but Mark Pocan has all my support.
In fact, we all agree that Nickelback are a great object of dispute, but don't you agree those gentlemen have more important things to discuss?
Watch the video:
A brief debate about Nickelback on the floor of the House this afternoon. pic.twitter.com/CTBXKUTuPr

— Adam Smith (@asmith83) March 7, 2019