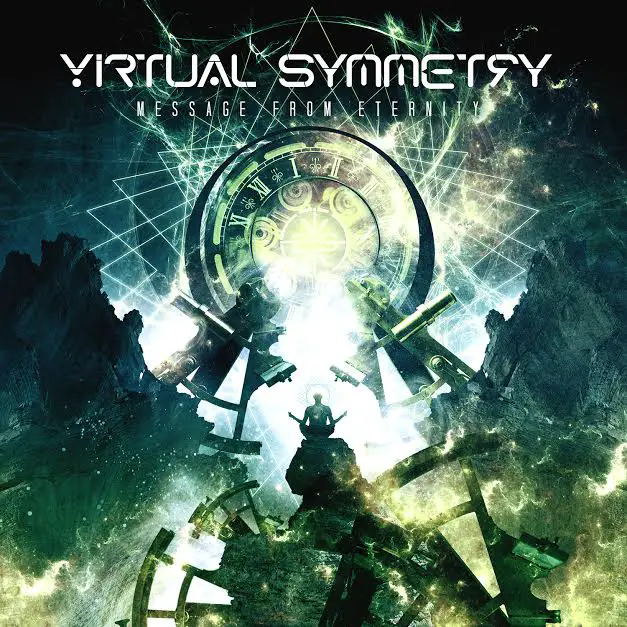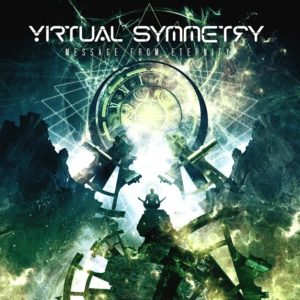 Surgeon General's Warning: listening to Virtual Symmetry's "Message to Eternity" may cause involuntary tripping.
This job makes me real proud to review some of the most awesome new metal bands of this sad world. Moreover, Virtual Symmetry's "Message to Eternity" is a living proof of the diversity, complexity and awesomeness of present Metal efforts. Haters hate this, but Metal is actually one of the most diverse genres of all. The other day I was listening to a brutal death metal band, and then to a symphonic black metal, and now to progressive metal, do you want more diversity than that?
Let's take this Virtual Symmetry effort for instance, "Message to Eternity" is so awesome good that I couldn't stop listening to it. Sometimes bands give a sureshot to their albums titles and Virtual Symmetry couldn't be so right naming it "Message to Eternity." Good music is eternal, and my guess is that Virtual Symmetry are writing their name to eternity. Very talented musicians, very good production, great songs, and all.
There are seven songs in "Message to Eternity," and the title track "Message to Eternity" is only 20 minutes long! It would be a pure waste of time if it were a bad song. But it's not. A very beautiful piece of those skilled musicians that really know what they're doing. "Message to Eternity" is like a book of tales with seven stories, each one of a size, but all very good that keep the listener attached to them. So good writers these guys of Virtual Symmetry! And hear my advise, Virtual Symmetry are for the ones who like rotund bands.
Track Listing:
Darkened Space
Program Error (We Are The Virus)
Soul's Reflections
Pegasus
You'll Never Fall Again
Silent Sweetness
Message to Eternity
Watch the official video for "Pegasus" here: