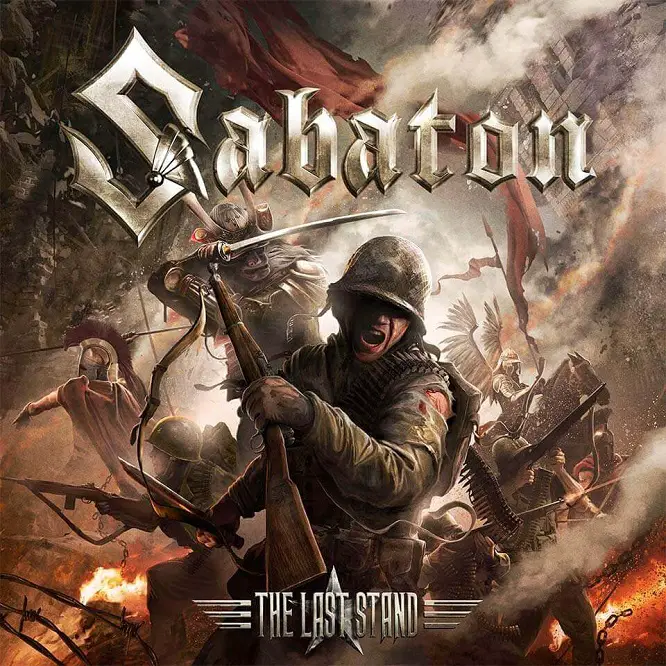 The new Sabaton History Channel has launched with an episode about one of the band's best-loved songs – the Polish anthem 40:1.
It tells the story of the Battle of Wizna in World War II, when a few hundred Polish soldiers stood against more than 40,000 German invaders.
Bass player Pär Sundström explained why 40:1 was chosen first:
"Not only is this one of our most popular songs, the chorus starts with the line 'baptised in fire'. Nobody in metal has ever done a project like this before, so we knew this was the right choice for our own baptism of fire! We're sure subscribers will enjoy the story behind it."
A new episode will air at 3.30pm CET every Thursday, telling the true-life stories behind every Sabaton song – including those from the new album.
Channel presenter and writer Indy Neidell said:
"Studying history can tell us so much about our own lives, so for me as a historian, having this amazingly cool way to get these stories out there – and having tons of fun in the process – feels like we're making our own piece of history right here."
Check out the first episode here: