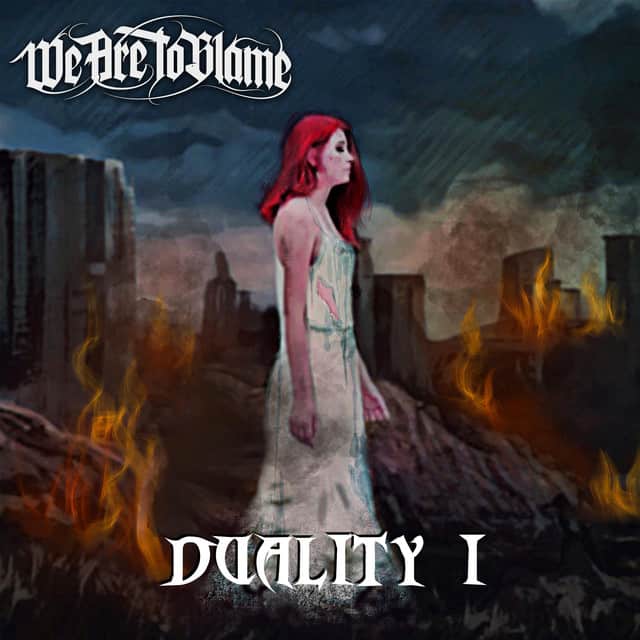 There is a time for a style crystalize. How long it depends on the bands that perfom it. It also depends on the success achieved by the pioneer bands. The more, the faster it crystalizes. It's fair to say that Symphonic Metal is already crystalized. There are many bands performing it – my dear child of the night might have noticed that by the volume of reviews we've been having here. Haters like to say that Symphonic Metal bands have all the same sonancy in order to dimish them. Well, of course bands belonging to the same style have traits in common. It's natural and that's in the essence why they belong to the same style. In fact, bands in their initial moments they replicate the sonancies of the bands they like. That's how they build their own perosnality. Slayer, for instance, used to cover Judas Priest and Iron Maiden. On the other hand, Judas Priest had a more Prog Rock approach in their beginning. The speed bands evolve to their own personality is unknown and depends on many facts. A Metal Addicts' review may do it… rsrsrsrsrs
We Are to Blame do have their unique way of making music. I don't really know if it's accurate to say they are Symphonic Metal because their music lacks some traits of the style. However, the female vocals combined with a raspy male one and the electronic effects makes them more near the Symphonic Metal than any other. There are, though, other features as the guitars of "The Change" that takes the band near the domain of modern metal. Keyboards here are very shy. My dear child of the night will listen to them as a background. The low guitars overtones are dominant here. If I had to say there are few melodies in "Duality I" except for the vocals of Alice Hartvig. If my dear fan knows Battle Beast or Metalite its bull's eye. We Are to Blame's sonancy is pretty near them. Maybe "Falling Down" gives the fan a better idea of what the band delivers here with the vocal duo nd the strong guitars. The grand finale is "All I Want to Say" with a slow mood theme that sounds as if a ballad. Alice Hartvig's sweet vocals stand out.
I feel that "Duality I" is an album for the fans that like Metal with a pop flavor. If my dear fan is in the mood of this kind of album just go for it.
We Are to Blame "Duality I" was independently released on November 01st.
Track Listing:
Breathe
Losing Rhythm
My Release
The Change
Falling Down
All I Want to Say
Watch "Falling Down" official lyric video here: