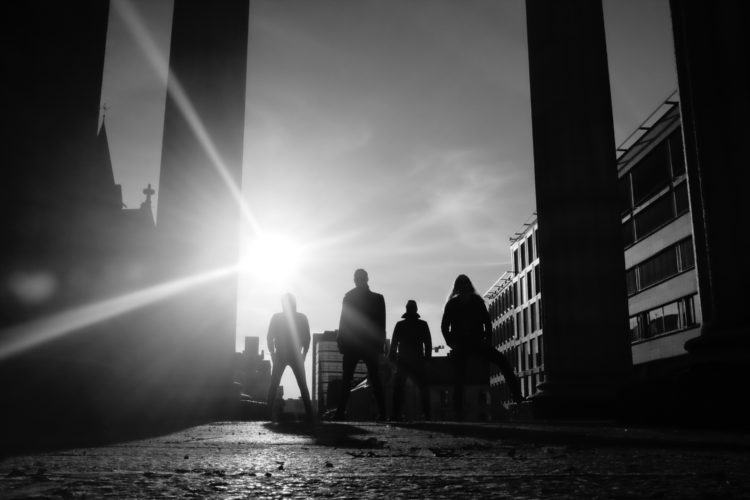 ONE TAIL, ONE HEAD is a fourfold force devoted to the fierce and the fiery. Climbing endless ladders towards the eternal above or diving down into the bottomless below forevermore: the paradox is perfect. Spewing forth blood and ashes from their lair in Nidaros, Norway, they are (un)known for their energetic, yet atmospheric live performances. "Worlds Open, Worlds Collide" will be the band's first and final full-length album!
Band statement:
"As said, time draws near. Finally. The music within this album holds so much of what has come to define us as a band, until now chiefly showcased in its live incarnation, ranging from the rabid, unruly primitivism of our early days to the ominous, slightly surreal atmospheres we began to explore later on. There is material here as old as ten years and even more, as well as what would be considered brand new (by us, anyway, Trondheim time applies)."
Read our review here.