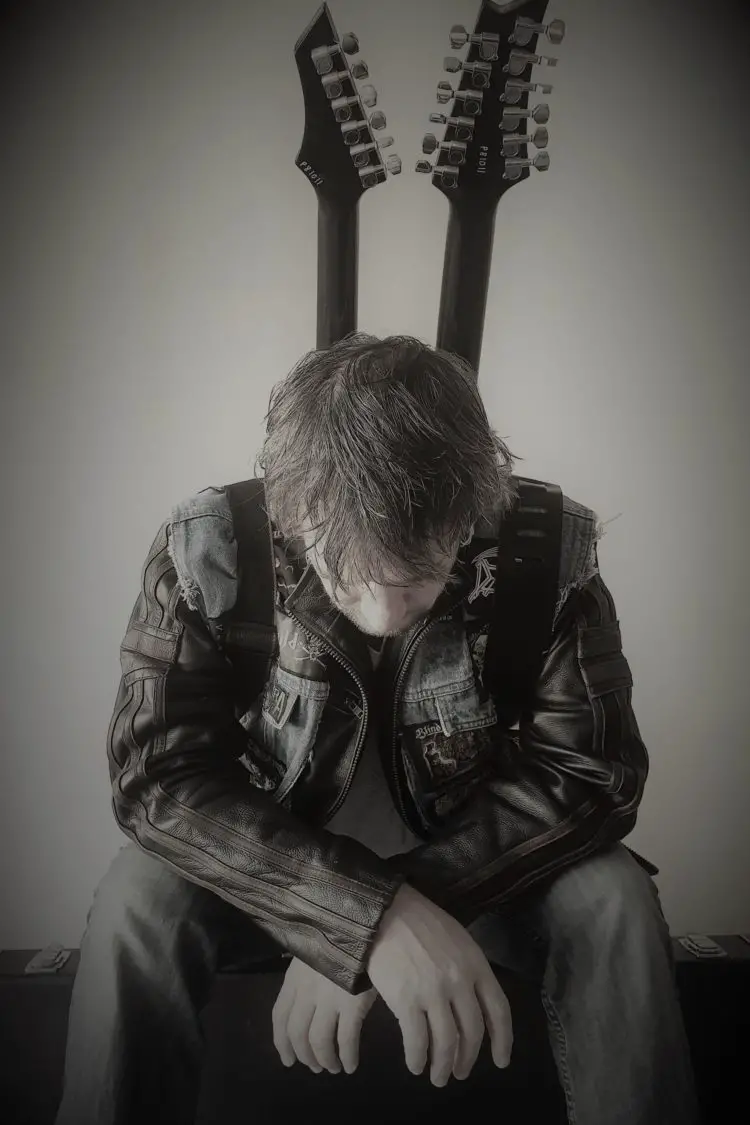 And Silence Remains were formed in 2007 as a result of Timo's disapproval of the music industry. Heavy Metal had transformed from an underground movement to a commercialized monster that had sold its soul to the devil.
Honest fast past music with angry drums, melodies and a raw voice. That's where the origin lies and that is exactly what you get when And Silence Remains blast through the speakers. The high-energy performance transports the audience back in time where Heavy Metal was pure, raw and creative.
This 'back to the origin' approach has brought And Silence Remains unexpected popularity within the first three month of release and is set to bring much more in the future as the hunger for new Classic Heavy Metal continues to grow.
Guitarist first Timo Wimmer has been shredding metal tunes from an early age on and enjoyed regional success with his previous band Sole Survivor. After the breakup of Sole Survivor Timo retired from the active music scene until he formed And Silence Remains a decade later.
No one knew that Timo would perform, produce and record everything himself. He originally wanted to form a full band but finding metal musicians with a similar vision proved to be harder than expected. Timo decided to play all the instruments himself. After numerous failed attempts to find a suitable singer, he decided to take singing lessons and do the singing as well. Years went by and by the time Timo deemed his voice ready, he had built up a little studio, learned to record and mix and was ready to produce the full-length album.
And what a killer of an album it turned out to be. It feels real, raw and original, going against the trend of over-editing and captured the 'Zeitgeist' of a whole generation. All comes together, the music, the voice, the lyrics and the rhymes, the brutality and the drama, the aggression and the desperation, the darkness at the end and the silence that remains.
Read our review here.