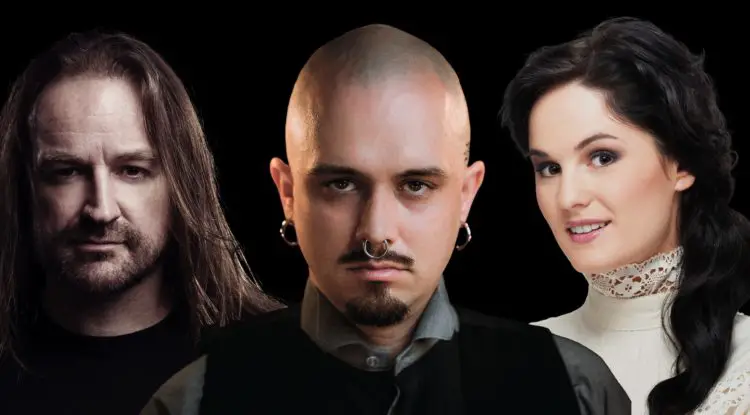 ARCHIE CAINE is preparing to release his debut album, "Tommy And The Angels," a fusion of symphonic metal with soft rock & pop sensibility. The album is set to release on April 22, 2022.
ARCHIE CAINE is the natural result of a childhood of singing lessons set to a background of NIGHTWISH, EVANESCENCE, PARAMORE, MY CHEMICAL ROMANCE, and PANIC! AT THE DISCO. His strong (read 'noisy') voice blends emotivity with technical proficiency and is inspired beyond all else by the women of rock and metal.
Archie's debut release "Tommy And The Angels" – created with his long-time friends Bo Wilde and Holly Nichol – tells the story of a child with a desperately unhappy life, and the angel who teaches him love, joy, and safety. Inspired by a tune that came to Archie in a dream, mixed and mastered at the Netherlands' Sandlane Recording Facilities, and with instruments recorded in Paraguay by Adrian Benegas Music, the album is a trip into a fantasy world underscored by the talents of original composers and the incredibly high calibre of guest vocalists Dianne van Giersbergen (EX LIBRIS, ex-XANDRIA)  and Damian Wilson (HEADSPACE).
Read our review here.