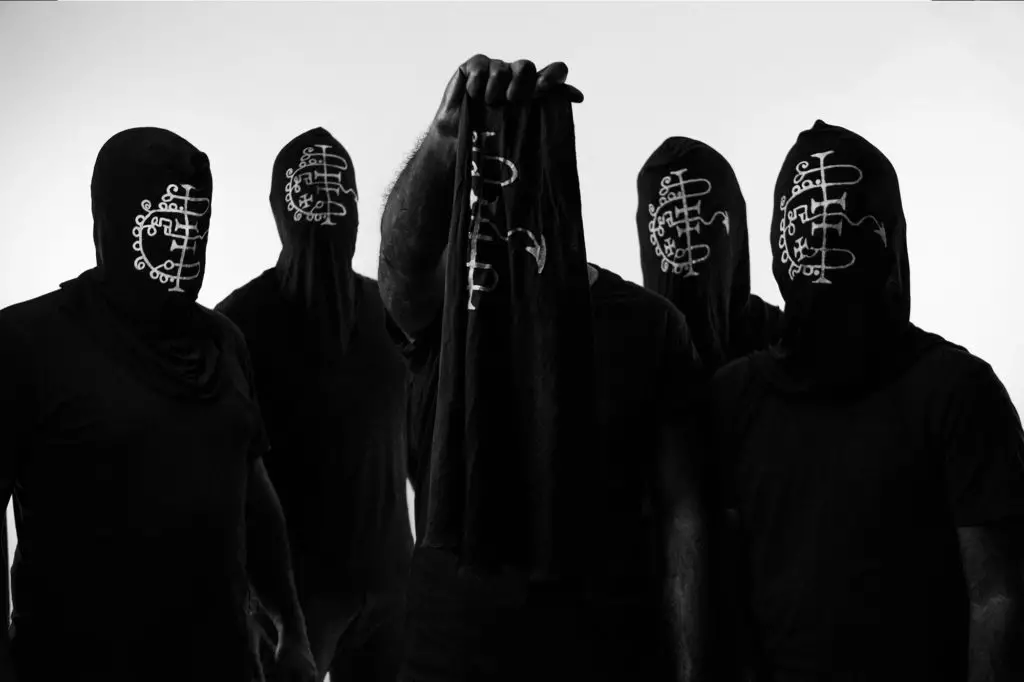 Gaerea have turned the genre of black metal on its head. While most rehash the classic sound, this Portuguese band take it forward and seamlessly integrate influences from other genres like hardcore and sludge. Sonically defiant and cohesive, Gaerea smash preconceived notions and deliver music they can call their own. 'Unsettling Whispers' is the much awaited full length album coming after their universally lauded self-titled EP. Transcending Obscurity Records will be putting it out on multiple formats with excellent packaging that includes gatefold LP, alternate artwork box set and 8-panel digipak with a 20-page booklet. Artful, stirring and deeply immersive, Gaerea are a band to watch out for. Their treatment of the music is not only meticulous but also unforgettable.
For fans of – Jupiterian, Deathspell Omega, Svartidaudi, Nigredo, Calligram, Mgla, Gorguts, Norse.
Line up: (unknown)
Read our review here.