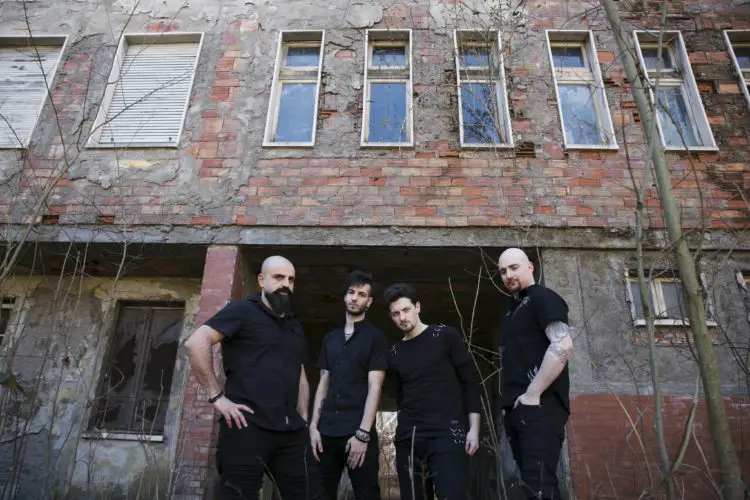 In a richly worth listening, play-cultural high-quality intersection of Amorphis, Edge Of Sanity and In Flames, the band has musically found itself entirely.
The quartet's EPIC MELODIC DEATH METAL, which was arranged as elaborately as lovingly and often upliftingly pompous, also made its own unique, stylistically and thematically unbreakable way.
In July 2015, the lombard hellguardians released an EP titled "Ex Adversis Resurgo," which was able to receive many positive responses.
HELL'S GUARDIAN shared the stages with popular acts like Amorphis, Children Of Bodom and Sabaton.
The second album "As Above So Below" was officially released on September 14th, 2018.
Temperance vocalist Michele Guaitoli, who also sings in Visions Of Atlantis, mixed the songs at the Groove Factory Studio and did the mastering to give the material a reasonably intense sound for the heavy scores.
Discography:
2010 Hell's Guardian (Demo)
2014 Follow Your Fate (Full-length)
2015 Ex Adversis Resurgo (EP)
2018 As Above So Below (Full-length)
Read our review here.