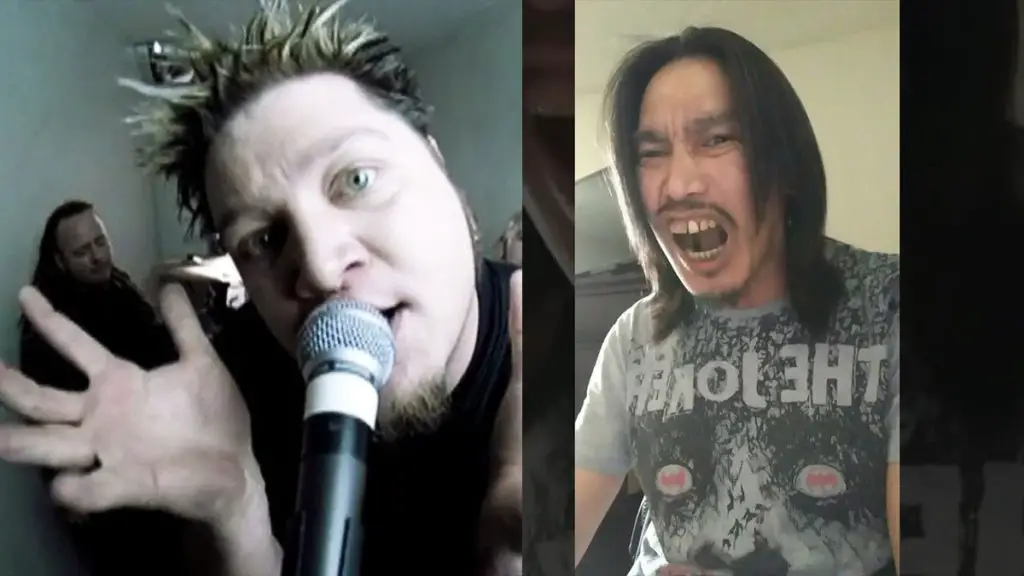 Here is a contender for possibly the worst DROWNING POOL cover.
A guy named David, who already did covers from SLAYER, GUNS N' ROSES, JUDAS PRIEST and SLIPKNOT, all of which are terrible, has took a shot at doing a vocal cover of DROWNING POOL hit song "Bodies." And it's so bad that it's actually brilliant.
Take a look below.
Released in May 2001, "Bodies" is DROWNING POOL's signature song and has been featured in various films, TV programs, and advertisements since its release. It was also the theme song for the 2001 WWF SummerSlam pay-per-view event, as well as that of the ECW brand in 2006 to early 2008.